Lil Wayne krijgt kritiek na incident met vlag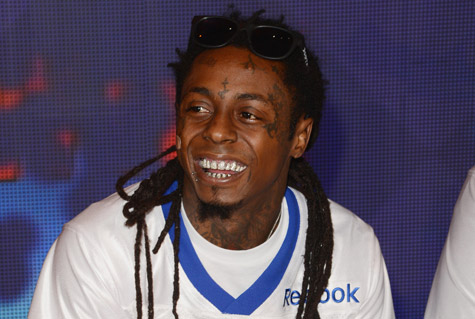 Lil Wayne krijgt nog meer kritiek om zich heen na de opname van de video voor 'God Bless Amerika'. De rapper nam daarvoor de clip op in New Orleans, maar liep tijdens de opnames per ongeluk over de Amerikaanse vlag heen. En dat is verboden volgens de wet.
In een verklaring op Facebook zegt de rapper dit niet bewust gedaan te hebben. "It was never my intention to desecrate the flag of the United States of America. In the final edit of the video you will see the flag fall to reveal what is behind it but will never see it on the ground."
In een video, die opgenomen werd door een omstander, zie je tijdens de opnames hoe de vlag op de grond valt (zoals het bedacht is), zodat de inwoners uit Weezy's hometown ineens te zien zijn. Vervolgens stapt de rapper vrolijk op de vlag. Omdat er geen straf op staat, kan de rapper er ook niet voor veroordeeld worden.