Kleine Viezerik brengt track 'Bout That Libie'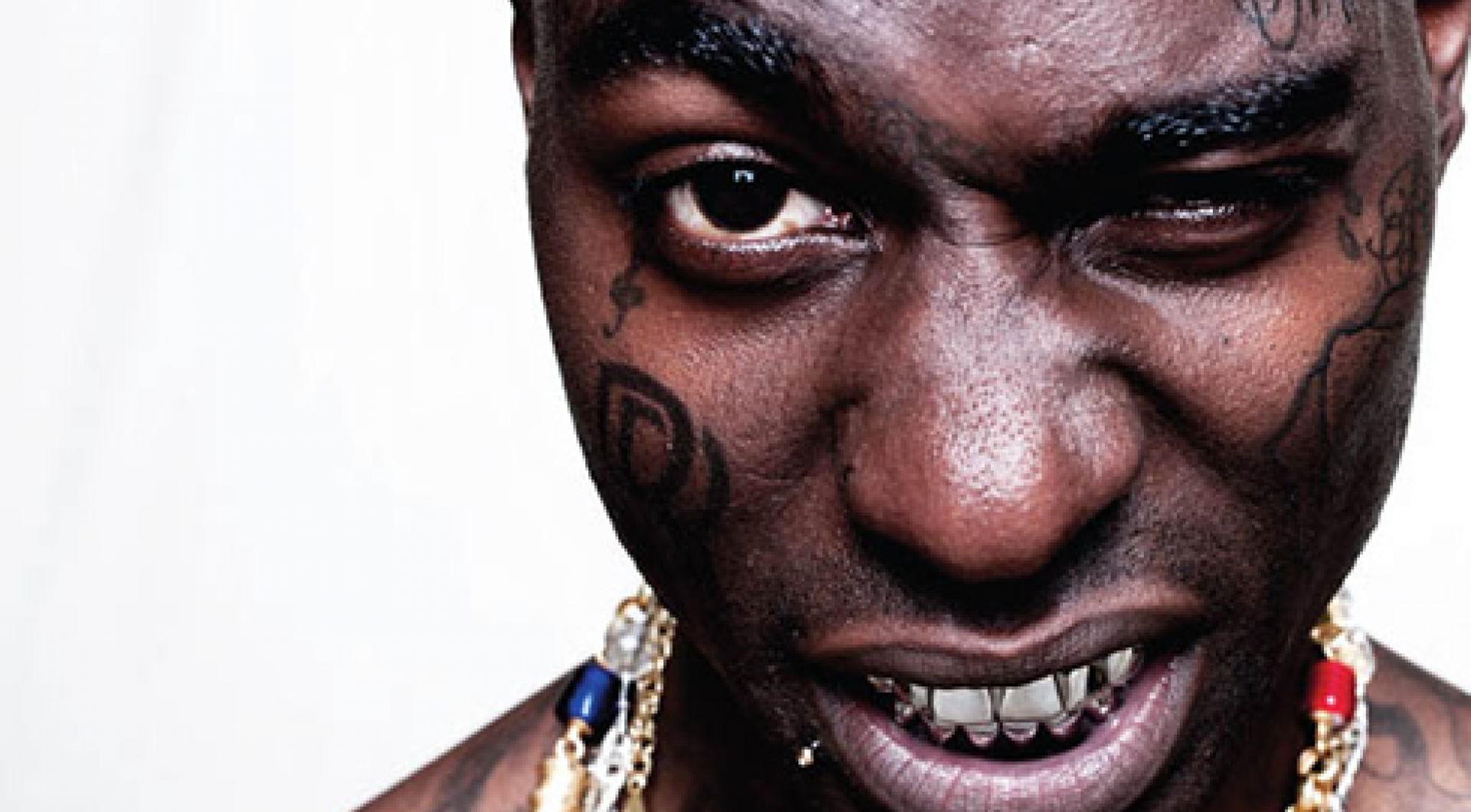 Kleine Viezerik is back. Afgelopen week kwam hij met zijn nieuwe track 'Bout That Libie', geproduceerd door Mitchel Drickx & YungKO.
De rapper werkt op dit moment aan zijn nieuwe project 'WIJ ZIJN DIE OPPS', dat binnenkort moet gaan uitkomen.
We hebben al een tijdje niet echt iets meer gehoord van de rapper, die eigenlijk Renaldo Dollard heet. Hij werd vooral bekend door zijn hitsingle 'Meisje Luister'. De afgelopen jaren was hij een aantal keer te zien als acteur in televisieseries en films.