Kanye West en Adidas doneren voor wederopbouw Wildfire California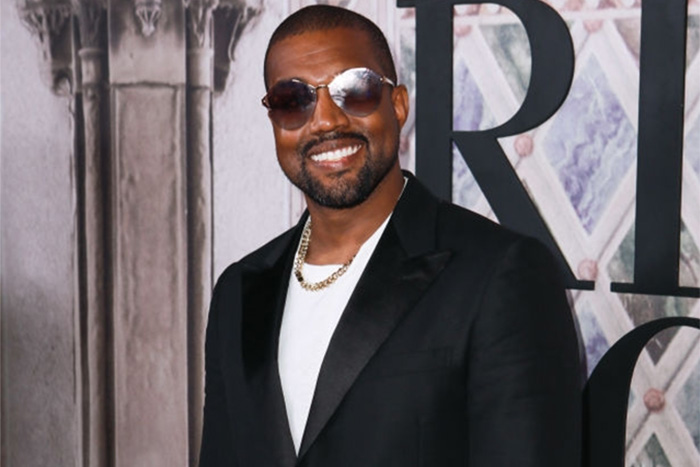 Kanye West heeft zijn best gedaan om wat geld los te peuteren bij Adidas. De rapper en het kledingmerk zullen 200.000 dollar doneren aan de California Fire Foundation en ook nog eens datzelfde bedrag aan de California Community Foundation's Wildfire Relief Fund. De fondsen komen ten goede aan de getroffenen van de branden in California.
De cheque werd live onthuld tijdens een interview met Kim Kardashian in de show van Ellen DeGeneres. "They saved our whole community. We're so grateful to them, so honestly, we couldn't do it without them," zegt Kim.
Ook doneren ze nog eens 100.000 dollar aan brandweerman Michael Williams en zijn vrouw Lisa. Haar man was druk bezig met het bestrijden van de brand terwijl hun eigen huis op dat moment in vlammen op ging. "To know that you've lost your home, Kanye, Yeezy and adidas wanted to donate to you guys $100,000, so you guys can pick up the pieces," zegt Kim.