Jay-Z herovert plek als rijkste hiphop-artiest door duikvlucht Kanye West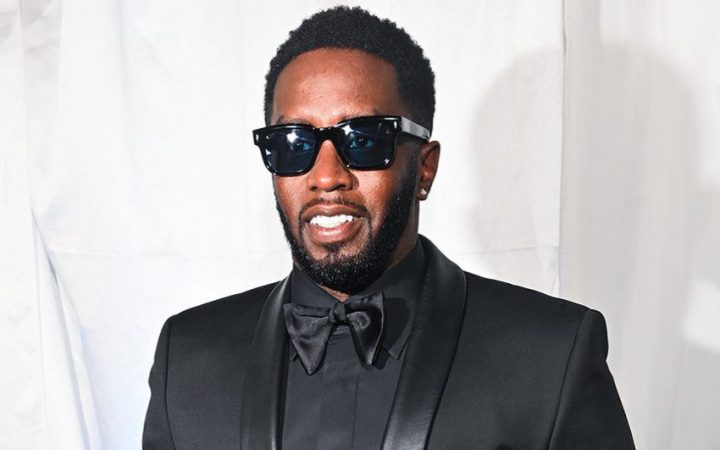 Kanye West's 'net worth' is significant gedaald. Tegelijkertijd is dat van Diddy gestegen, waardoor hij een mooie tweede plek heeft in de lijst van rijkste hiphop-artiesten.
De waarde van Diddy is gestegen naar 1 miljard dollar. Kanye zakte van 2 miljard dollar in korte tijd naar 500 miljoen, waarmee hij een derde plek krijgt. Jay-Z neemt de plek weer over met 1,5 miljard dollar op de teller.
Zelf lijkt Kanye het niet zo erg te vinden. "I lost 2 billion dollars in one day and I'm still alive," schrijft Kanye. "The money is not who I am. The people is who I am."
Jay-Z kreeg in 2019 de eerbare titel van hiphop's miljardair. Hij herovert de titel nu door de duikvlucht die Kanye maakt. In het lijstje vinden we verder Berner en Dr. Dre sluit de top 5 af.
Hip-Hop's Wealthiest Artists 2022
1. JAY-Z – $1.5 billion
2. Diddy – $1 billion
3. Kanye West – $500 million
4. Berner – $410 million
5. Dr. Dre – $400 million