Jason Derulo dropt 'The Other Side'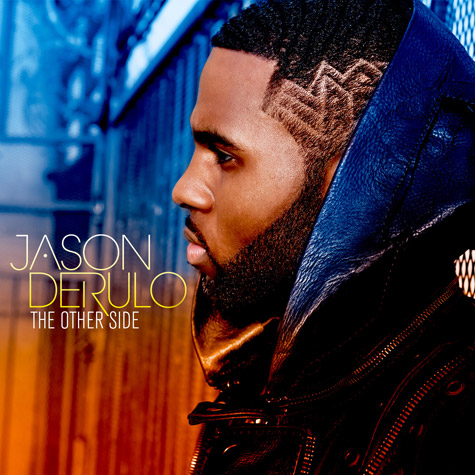 'The Other Side' is de eerste single van Jason Derulo's aankomende derde album. Op de dancetrack valt hij als een blok voor zijn beste vriendin. Hij heeft de track speciaal geschreven voor zijn vriendin Jordin Sparks.
De track is geproduceerd door Ammo en Dr. Luke.
"I felt very comfortable and I tell her things that men would probably not tell their girlfriends. We have] heart to hearts and just let it out on the table," zei Jason tegen Ryan Seacrest.
Jason's nieuwe album komt in september, maar een exacte datum is nog onbekend. "It will happen when the time is right."