Jason Derulo geeft albumcover prijs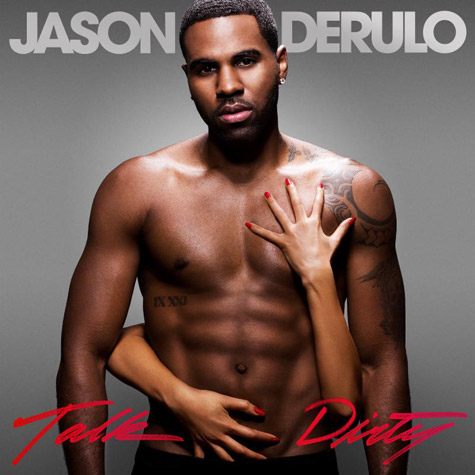 Op 15 april dropt Jason Derulo zijn album 'Talk Dirty' in de USA. Voor de sexy cover deed hij zijn bovenkleding uit.
Behalve de gelijknamige track 'Talk Dirty' horen we op het album natuurlijk ook 'The Other Side', 'Marry Me' en 'Vertigo' met Jordin Sparks. Ook Snoop Dogg en Tyga lenen hun stem aan de plaat.
"When I was making this album, I wanted to go in and experiment and do something that was just totally different and off the wall," vertelde Jason Derulo onlangs. De productie van het album is in handen van onder meer Timbaland, RedOne en DJ Mustard.