Jason Derulo gearresteerd na vechtpartij in casino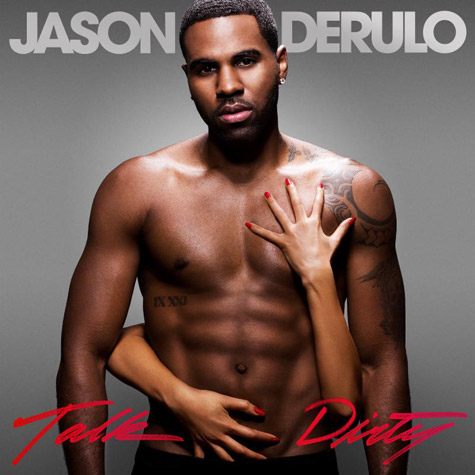 Jason Derulo begint het jaar voor hem zelf wat minder. Hij werd vlak na het nieuwjaarsweekend in de boeien geslagen door de politie.
De 32-jarige zanger is tegenwoordig veel op TikTok te vinden, maar wordt nu weer voorpaginanieuws om een andere reden. Hij werd gearresteerd na een vechtpartijtje in een restaurant.
De arrestatie komt op een minder goed moment. Juist vlak nadat hij een video postte met goede voornemens voor het nieuwe jaar. "We all had our personal wins and losses in 2021 most of which seemed like a movie rather than life. Well here's to more memories we'll create in 2022."
Het opstootje begon nadat de 'Whatcha Say' zanger een aantal keer voor Usher werd aangezien. "Hey Usher! Fuck you, bitch!!!" schreeuwde een van de gasten van het ARIA hotel. Hij zou de man een klap hebben gegeven, waarna de beveiligingsmedewerker ertussen kwam. Vervolgens zou ook hij klappen hebben gekregen.
De twee mannen hebben besloten geen aangifte te doen van mishandeling.