Grammy Awards 2022 uitgesteld, geen nieuwe datum bekend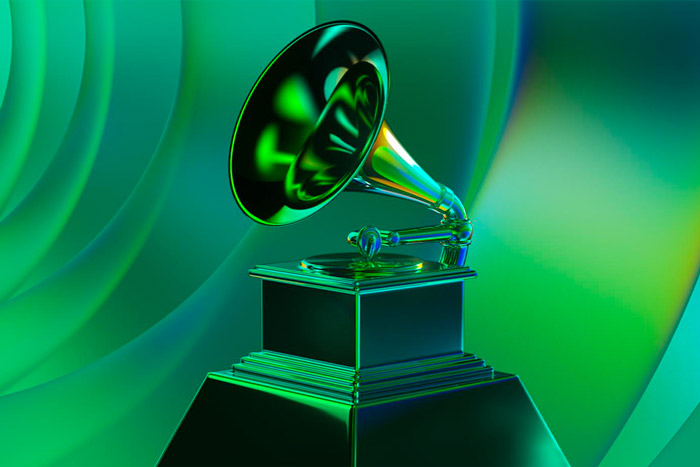 De Grammy's worden dit jaar wederom uitgesteld. Er is nog geen datum voor de 64ste editie van de jaarlijkse awardshow.
Corona gooit roet in het eten voor de show. "After careful consideration and analysis with city and state officials, health and safety experts, the artist community and our many partners, the Recording Academy and CBS have postponed the 64th Annual GRAMMY Awards Show," staat te lezen in een statement.
De show zou dit jaar plaatsvinden op 31 januari in de Crypto.com Arena, dat voorheen bekend stond als het Staples Center, in Los Angeles.
Het kan nog wel een paar maanden duren voordat er een nieuwe datum bekend wordt gemaakt. De organisatie hoopt het evenement te kunnen laten plaatsvinden in mei of juni 2022.
Vorig jaar werden de Grammy's ook al uitgesteld. In eerste instantie zouden de awards worden uitgereikt op 31 januari, maar dat werd 14 maart.