Fans Justin Bieber boos op 'Dear TMZ'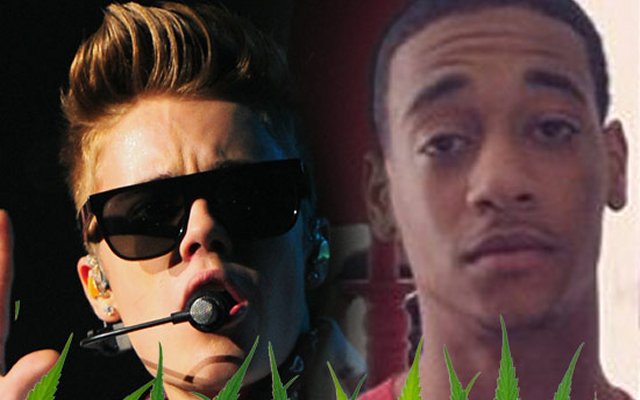 Stop de persen! De fanbase van Justin Bieber is pissed. Dit vanwege een exclusief bericht dat zij naar buiten weten te brengen.
Het gaat om dit bericht, waarin staat dat de auto van Justin Bieber, een witte Ferrari, aan de kant is gezet. De bestuurder was Lil Za, één van de rappers waar Biebert de laatste tijd vaak mee omgaat. Omstanders dichtbij Justin zijn bang dat hij daardoor het slechte pad op gaat.
Volgens een getuige dropte Lil Za een vrouwelijke passagier in Los Angeles en reed weg. Net toen hij een bocht maakte, werd de rapper aan de kant gezet door de politie. Hij kreeg een bon en kon na 20 minuten zijn weg vervolgen.
Vorige week werd Za ook al aan de kant gezet, vanwege het rijden zonder geldig rijbewijs. Ze hadden hem kunnen arresteren, maar de agent herkende de auto en liet hem gaan. Alleen al in de afgelopen maand werd Bieber's auto drie keer aan de kant gezet, telkens met één van zijn vrienden erin.
Dear TMZ, you are messing with the wrong fan base
Fans zijn om nog onduidelijke reden erg pissig, zoals je kunt lezen op Twitter. 'Dear TMZ' is hierom trending topic. Het meestgebruikte zinnetje is 'Dear TMZ, you guys are messing with the wrong fan base'.
Vermoedelijk gaat het ook om een bericht wat TMZ en Hot Jamz eerder plaatsten over het drugsgebruik van Justin Bieber.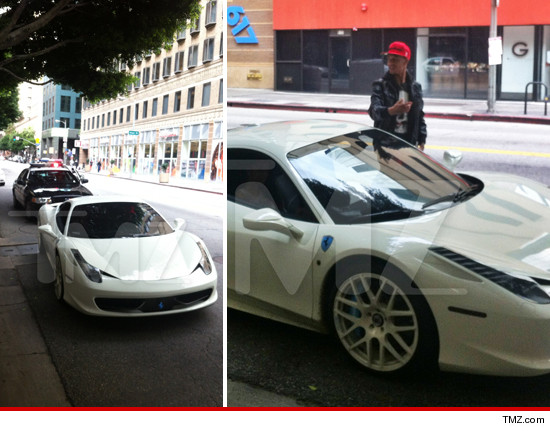 foto: TMZ