Eminem komt op #1 binnen met 'Music To Be Murdered By'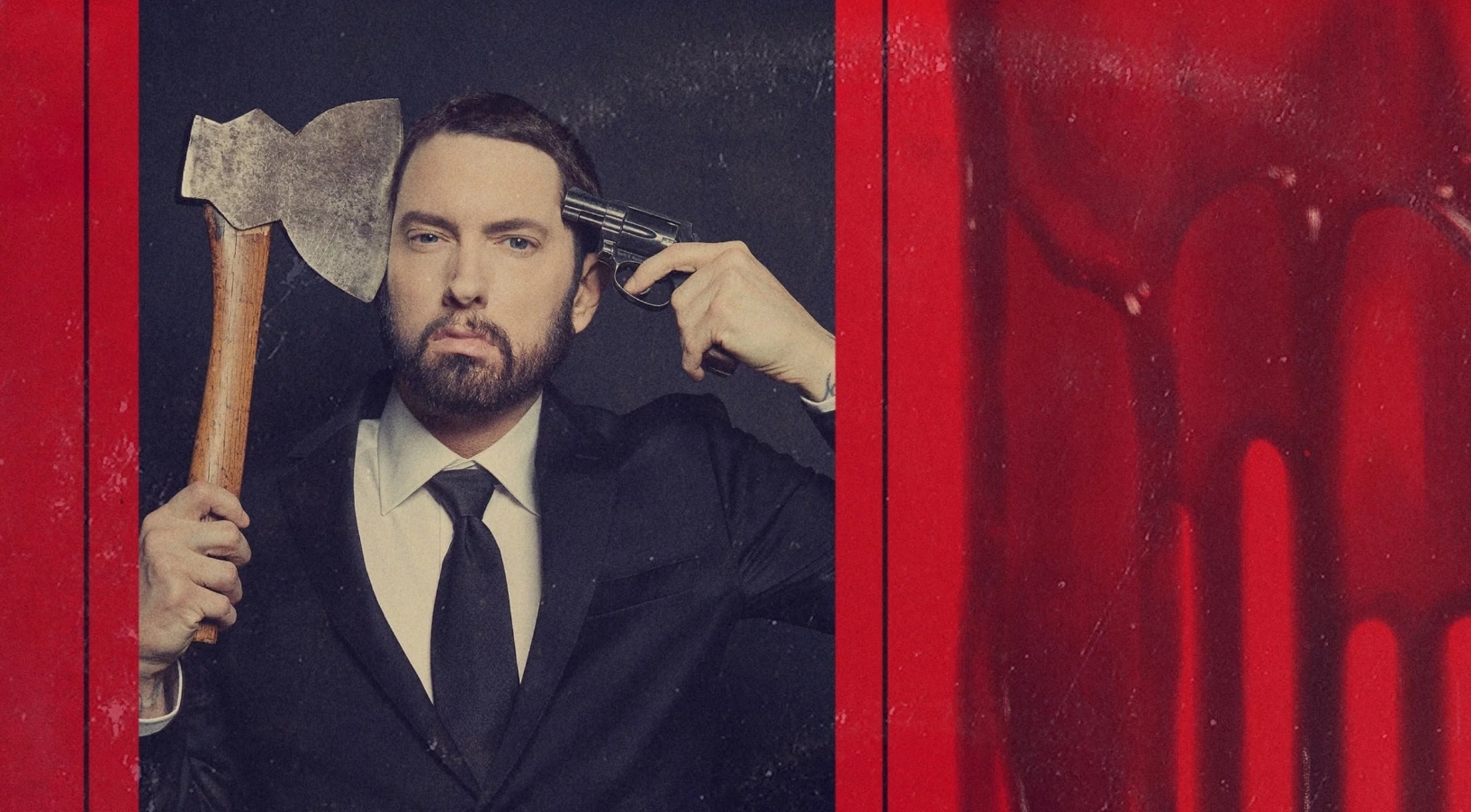 Zoals verwacht pakt Eminem de eerste plek bij binnenkomst. Met 'Music To Be Murdered By' heeft Eminem zijn tiende nummer 1-album te pakken.
De rapper behaalde in de eerste week sinds de release de 280.000 sales units. In augustus 2018 bracht Em z'n laatste nummer 1-album 'Kamikaze' uit.
Eminem is de zesde artiest die tien nummer 1-albums ooit op zijn naam heeft staan.
Halsey's 'Maniac' debuteert op de tweede plek met 239.000 sales units.
1. Eminem – Music to Be Murdered By – 279,000
2. Halsey – Manic – 239,000
3. Mac Miller – Circles – 164,000
4. Roddy Ricch – Please Excuse Me for Being Antisocial – 103,000
5. Post Malone – Hollywood's Bleeding – 53,000
6. Selena Gomez – Rare – 38,000
7. Moneybagg Yo – Time Served – 37,000
8. DaBaby – Kirk – 37,000
9. Harry Styles – Fine Line – 36,000
10. Billie Eilish – When We All Fall Asleep, Where Do We Go? – 35,000