Eminem's 'Lose Yourself' vol in de spotlight na Oscars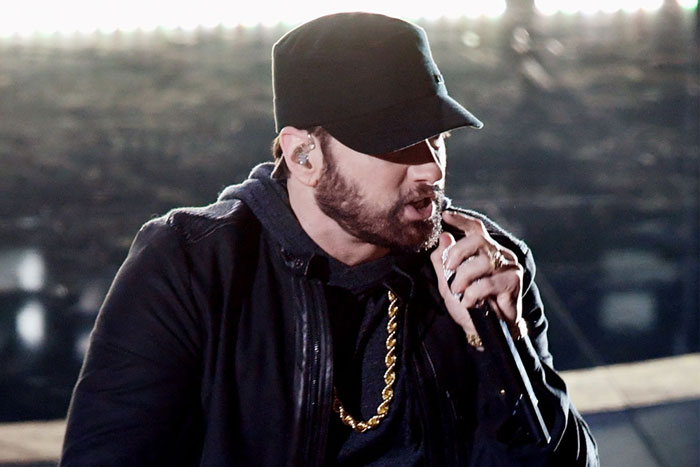 Eminem geniet van een nieuwe boost van zijn classic 'Lose Yourself'. Dit heeft hij te danken aan z'n optreden tijdens de Oscars afgelopen weekend.
Direct na de show werd het nummer alweer 4.000 keer gedownload. Dat is een stijging van 1894% ten opzichte van de dag ervoor.
"Look, if you had another shot, another opportunity… Thanks for having me @TheAcademy. Sorry it took me 18 years to get here."
Eminem's laatste album 'Music To Be Murdered By' daalt een plekje naar #2 in de Billboard 200.