Drake grootste kanshebber BET Awards 2013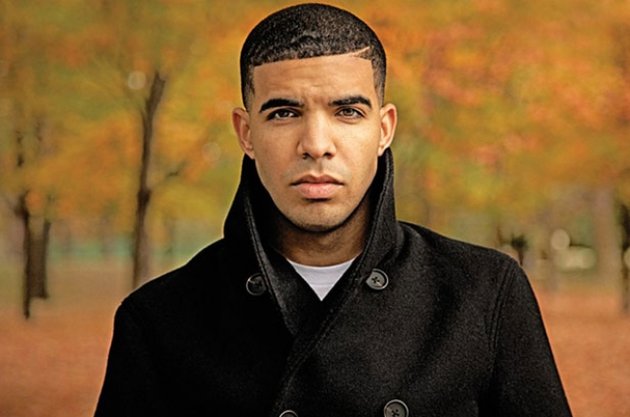 Drake is de grootste kanshebber tijdens de BET Awards dit jaar. De Young Money-rapper sleepte maarliefst 12 nominaties in de wacht.
Alleen al in de categorie 'Video of the Year' maakt hij vijf keer kans op een award. Twee nominaties in de categorie zijn van hemzelf en drie als featuring van een andere artiest. Hij neemt het in die categorie nog wel op tegen Rihanna, Justin Timberlake en Jay-Z, Kanye West, Miguel en Macklemore.
Kendrick Lamar en 2Chainz volgen Drake op met beiden acht nominaties. Rihanna, Justin Timberlake, Kanye West en Miguel staan onderaan het rijtje met drie nominaties.
Chris Tucker presenteert de avond op 30 juni in L.A, terwijl Chris Brown en R. Kelly gaan optreden.