Cardi B's zus mengt zich in beef met Nicki Minaj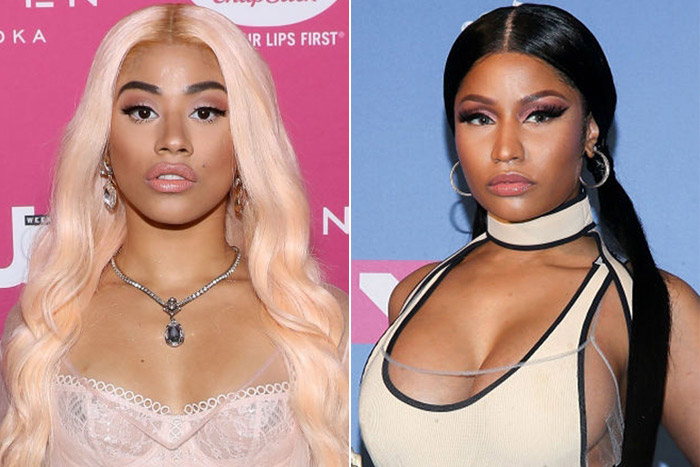 De beef tussen Cardi B (and family) en Nicki Minaj gaat onverminderd verder. Nu slaat de zus van Cardi B richting de 'Queen'.
The Shade Room postte een video van Cardi B met een performance tijdens het Global Citizen Festival in New York van dit weekend. Er was kritiek op het optreden. Eén van de reacties was: "She has no stage presence." Die reactie was niet van Nicki, maar ze moest het wel ontgelden. "But Nicki be on drugs on stage looking like a crackhead," reageert Hennessy, Cardi's zus.
Het is de meest recente aanval tussen de twee zangeressen. We kennen ook nog het recente schoen-incident tijdens de New York Fashion Week. Cardi was ook furieus op Instagram en beschuldigde Nicki ervan haar carriere te willen saboteren en slecht te hebben gesproken over haar dochtertje Kulture.
Het zal Nicki Minaj allemaal een zorg zijn, die is lekker aan het chillen met Lewis Hamilton.