Brabants-Canadese McGyver kondigt zevende release aan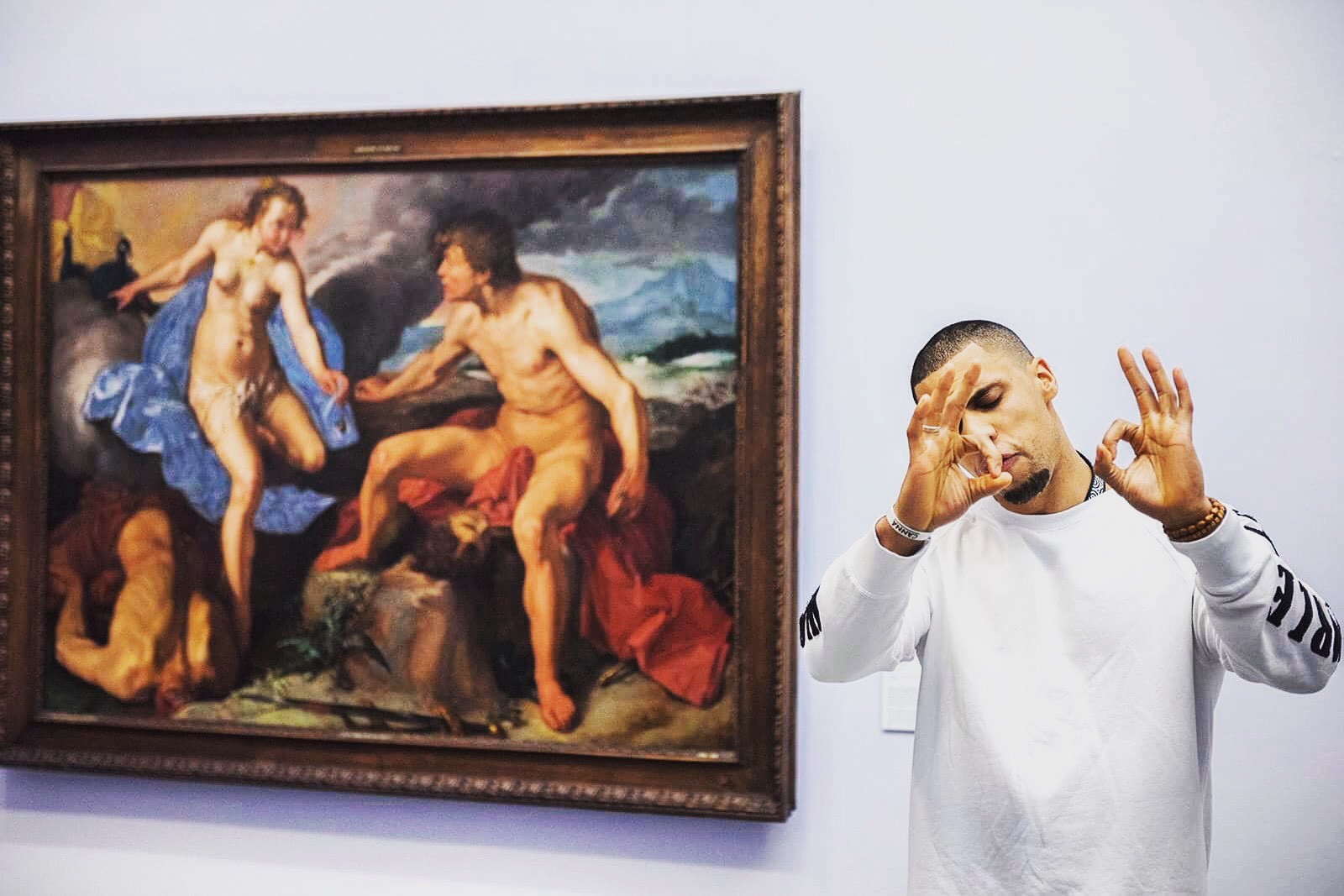 De Noord Brabants-Canadese rapper McGyver kondigt op creatieve wijze zijn nieuwe LP aan.
McGyver kan een onbekende voor je zijn, maar daar komt verandering in. Niet alleen heeft hij als support-act voor onder meer Public Enemy, KRS-One en Def P op het podium gestaan, ook nam hij deel aan het internationale End of the Weak Freestyle kampioenschap, waar hij vorig jaar de eerste plek behaalde in Nederland en vijfde werd tijdens de wereldkampioenschappen in Praag.
Nu kondigt McGyver zijn album 'Madmatic' aan. Daarop wordt hij bijgestaan door lokale producers, maar ook internationale producers uit de hiphopscene. Zangeres Hind is één van de namen op het album.
Het album 'Madmatic' wordt eind november / begin december verwacht.