Beyonce op nieuwe track Boots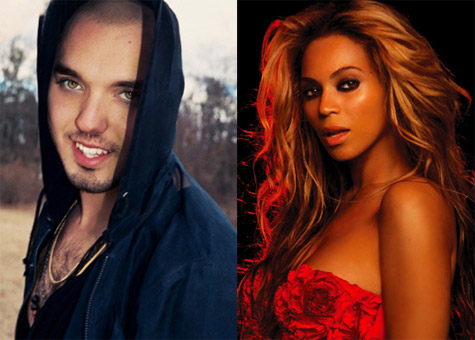 Boots was een onbekende in de muziekwereld. Tot nu. Beyonce heeft hem op de kaart gezet. Zijn recente track heet 'Dreams', en daar horen we niemand minder dan Beyonce herself op.
Helemaal onbekend is hij niet. Boots stond nooit in de schijnwerpers, maar is wel bekend achter de schermen. Zo schreef hij onder andere mee aan 'Haunted', 'Drunk In Love' en 'Partition' en produceerde hij ook een aantal tracks voor Bey.
"It's just a really cool testament to our friendship and relationship to do something like this. I feel like I've been given my wings to fly. It's the greatest kind of co-sign you could get, from someone who truly, truly believes in you."
De opbrengst van de single, die 99 cent kost, gaat naar een goed doel.