Isley Brothers brengen nieuwe single met Beyonce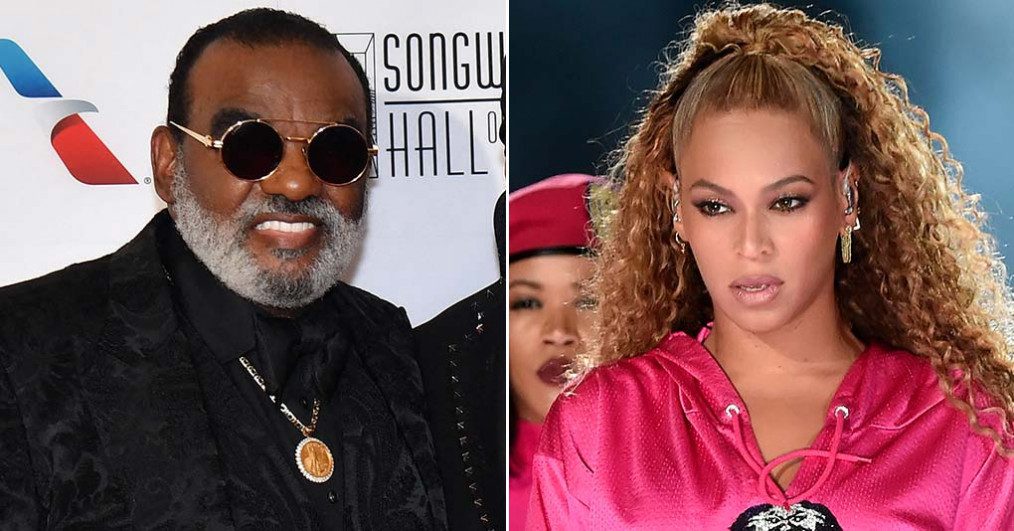 Nog maar net bekomen van de chaotische release van 'Renaissance', stapt Beyonce alweer in de opnamestudio. Dit keer is de zangeres te horen op een samenwerking met de Isley Brothers.
'Make Me Say It Again, Girl' is een remake van Part 1 en 2 van het origineel van The Isley Brothers, afkomstig van het album 'The Heat Is On' uit 1975.
Het duet werd in juni vorig jaar al aangekondigd. Het nummer komt op het aankomende album van de Brothers, die dezelfde naam draagt als de single.
"When we began recording our new album out here [Los Angeles] last year, the idea of working with Beyoncé was one of the first things I thought about," zegt Ronald Isley. "She worked on this just about the whole last year in between recording her own album, doing her vocals for this while she was in the Hamptons."
Het album komt in september. We horen daarop onder meer nog samenwerkingen met Drake, Rick Ross, Trey Songz en Alicia Keys.