Alicia Keys brengt steun met nummer 'Good Job'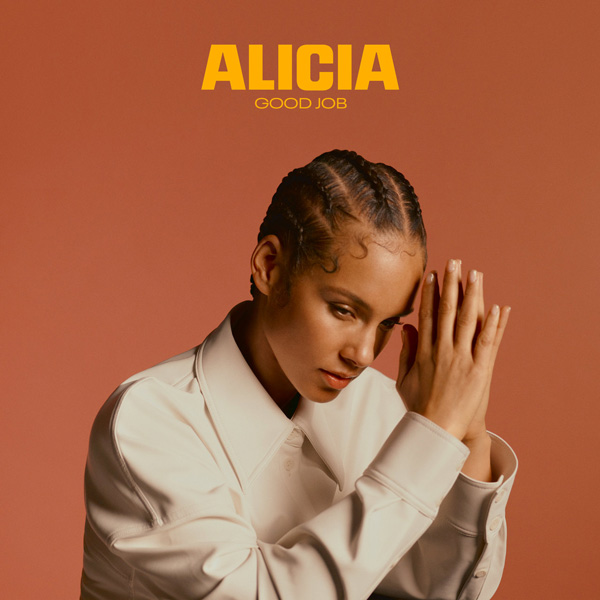 Alicia Keys brengt na het succes van de single 'Underdog' nu de single 'Good Job' uit.
Het is een ode en steun in de rug aan de vele 'heroes' aan de frontlinie tijdens de coronacrisis. "You're doing a good job / Don't get too down / The world needs you now / Know that you matter, matter, matter," zingt ze op de piano-ballad.
Ze schreef het nummer op de Bahamas samen met haar mannetje The-Dream. "At the time We had no idea how important that was then as Today wasn't revealed," zegt The-Dream. "Cheers to the ones that Make the world go around and Around when people aren't still enough to see! We see you!"
Op 15 mei komt Alicia met haar zevende studioalbum A.L.I.C.I.A, waarvan we onder andere 'Show Me Love' en 'Underdog' hoorden. Dat laatste nummer schreef Alicia samen met Ed Sheeran.