Eerste nieuwe track van Juice WRLD uitgebracht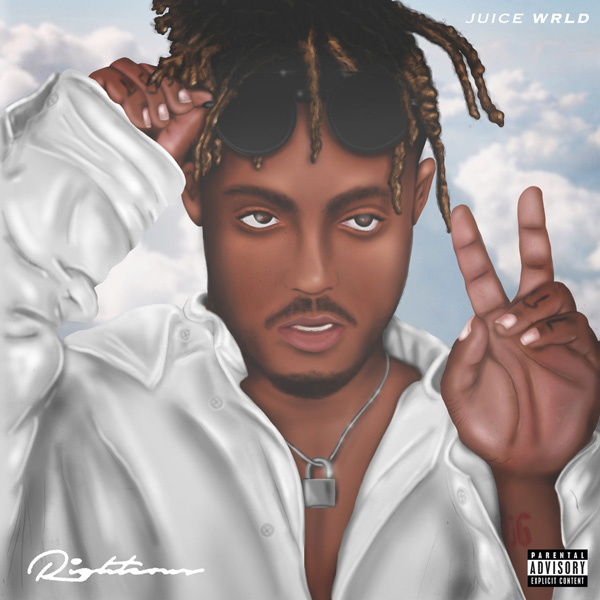 De eerste single van Juice WRLD na zijn dood is uitgebracht.
'Righteous' is opgenomen in zijn thuisstudio in Los Angeles. De track is geproduceerd door Nick Mira en Charlie Handsome.
Eerder deze week kondigde Juice's moeder Carmela Wallace aan dat de 'Live Free 999 Fund' is opgericht uit naam van de overleden rapper. Zijn familie wil meer muziek uitbrengen. Hij zou ongeveer 2000 tracks hebben opgenomen die nog niet zijn uitgebracht.
"Juice was a prolific artist who dedicated his life to making music," schrijft zijn familie. "Choosing how to share his upcoming music with the world has been no easy feat. Honoring the love Juice felt for his fans while shining a light on his talents and his spirit are the most important parts of this process to us."
Juice WRLD overleed op 21-jarige leeftijd aan een overdosis kort na zijn terugkomst op het vliegveld in Chicago. De rapper zou pillen hebben geslikt om ze te verbergen. De autoriteiten wachtten het vliegtuig op bij de landing.