Juice WRLD overleden aan overdosis drugs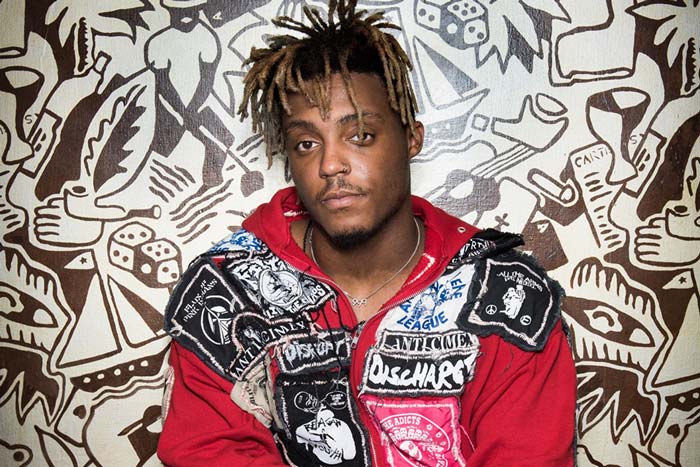 De oorzaak van Juice WRLD's overlijden is bekend. De medisch onderzoeker van Cook County zegt dat de 21-jarige rapper is gestorven aan de gevolgen van een overdosis.
"Higgins died as a result of oxycodone and codeine toxicity," aldus de onderzoeker. "The manner of death is accident."
Vorige maand overleed de rapper na een hartaanval op het vliegveld van Chicago. Hij zou even daarvoor een hoeveelheid pillen hebben geslikt om ze te verstoppen voor de politie. Bij een onderzoeking vond de politie nog een grote hoeveelheid pillen in het vliegtuig waar de rapper in zat.
De reden voor de onderzoeking was een tip van iemand die aangaf dat er wapens in het vliegtuig zouden zijn. Twee collega's van de rapper zijn gearresteerd voor de wapens.