Kehlani kondigt nieuw album aan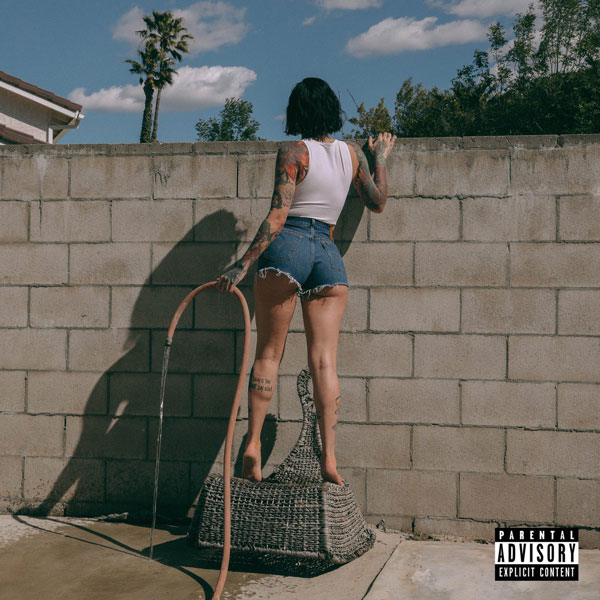 Kehlani viert vandaag haar 25e verjaardag en daarom gunt ze haar fans een cadeautje.
Ze kondigt de releasedate van haar nieuwe album 'It Was Good Until It Wasn't' aan en laat de cover art zien.
Het album zou in eerste instantie deze maand al uitkomen, maar dat werd eerder al uitgesteld door de coronacrisis. "not thinking about music at the moment, focused on how to just be a good citizen to society at this time. stay SAFE luv y'all," zei Kehlani eerder.
Nu komt het album, dat haar debuut 'SweetSexySavage' uit 2017 opvolgt, op 8 mei uit. Van dat album kennen we al de singles 'Alll Me', 'Valentine's Day' en 'Toxic'.
Onlangs tekende Kehlani een deal met Pulse Music Group, waar ze de komende jaren haar muziek zal uitbrengen.