A$AP Rocky gaat toch terug naar Zweden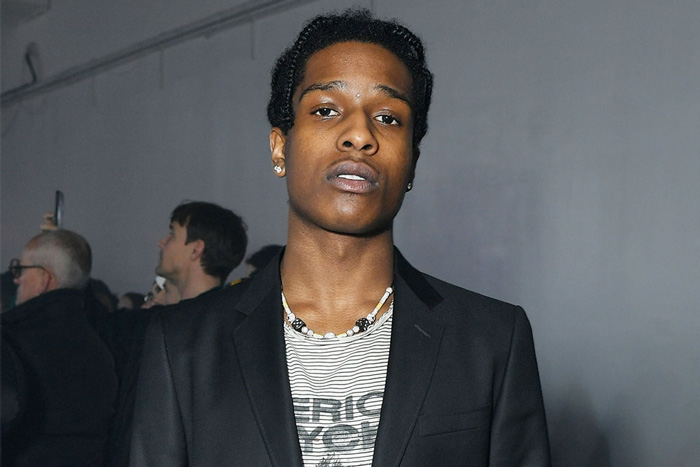 A$AP Rocky gaat toch weer naar Zweden, ondanks zijn eerdere belofte om dat niet meer te doen.
De rapper staat in december voor een show in de Ericsson Globe in Stockholm. "After tremendous support from the Swedish fans, he returns to Stockholm for a long-awaited gig for all his supporters," aldus een statement van Live Nation.
Rocky werd in juli gearresteerd op verdenking van mishandeling. Een maand later werd hij weer vrijgelaten. De Zweedse rechtbank achtte hem schuldig en Rocky werd veroordeeld tot een celstraf en een boete. De dagen in voorarrest waren toen voldoende om hem weer vrij te laten.
De rapper hoeft zich geen zorgen te maken. "He can return to Sweden for his gig and won't be arrested unless he commits another crime."