YG kondigt nieuw album aan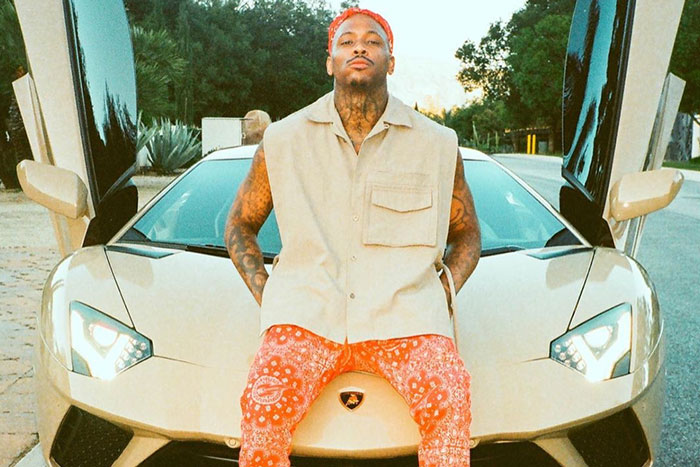 YG kondigt zijn nieuw album 'Laugh Now Kry Later!' aan. De rapper brengt het album in de zomer uit.
Vandaag bracht hij de titeltrack voor het album uit. Het is een verrassing en een voorproefje voor zijn fans in de quarantaine periode.
De video is geschoten in zijn hometown Los Angeles en bevat een ode aan Nipsey Hussle. Ook zijn YG's twee dochters te zien in de video.
"This song is the title track from my upcoming album Laugh Now Kry Later! There's more heat coming when we're back outside again, but wanted to give my fans something to vibe to while we're all inside."
'Laugh Now Kry Later' is de opvolger op '4REAL 4REAL' van vorig jaar.