Da Baby brengt single 'Socks' tegelijkertijd met album 'Baby On Baby 2'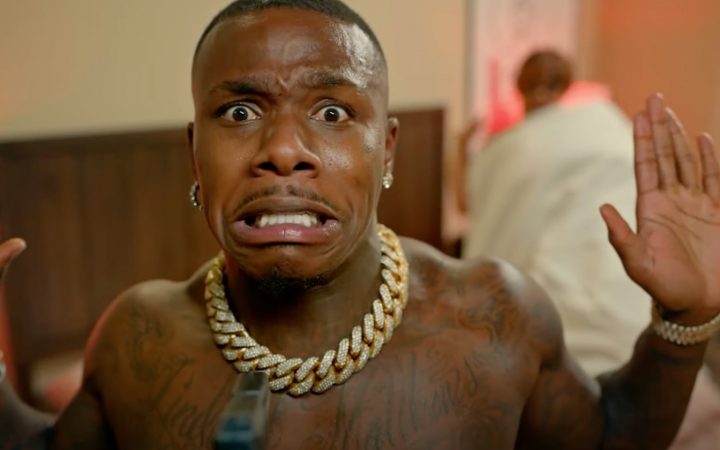 Baby bracht vrijdag zijn nieuwe album 'Baby On Baby 2' en brengt tegelijkertijd zijn nieuwste single uit.
Voor de single 'Socks' is ook een clip uitgekomen. De clip is door de rapper zelf geregisseerd.
"I do everything way better than you / Bitch ass niggas, I ain't caring what you do," rapt hij over de beat, geproduceerd door JetsonMade, Pooh Beatz en Los. "Bitch ass nigga, I ain't scary Imma shoot / Bitch get missing, I ain't caring if she cute / Nah for real, probably keep it too real / Ain't no secret can't keep my lil chill / Niggas gone eat dick just to keep that lil deal / Lost 20 million for keeping it real."
Het album 'Baby On Baby 2' kwam nogal onverwachts. Er was geen duidelijke releasedate voor het album dat 14 tracks telt, inclusief een samenwerking met Anthony Hamilton. Het album is nu te streamen.