Tyra Banks zoent met Bow Wow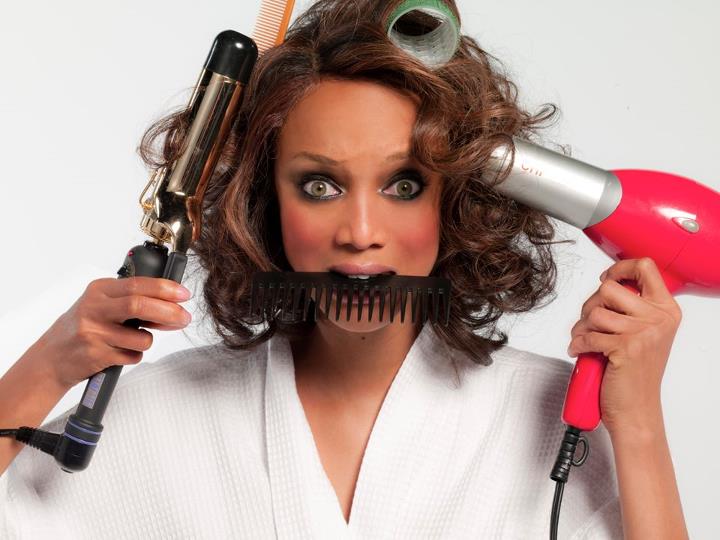 Bow Wow's droom komt nog een keer uit. Tyra Banks was afgelopen woensdag te gast bij '106 & Park'. Drie jaar na hun eerste zoen, vroeg het supermodel af of Bow Wow klaar was voor een tweede rond. "You tryna do the remix?" Bowie bedacht zich geen moment en spoot meteen ademverfrisser in zijn mond.
"I had to really walk backstage to really get myself together. I'm rattled right now," aldus een aangeslagen en blozende Bow Wow na de commercial break.