Video: Fan zoent Alicia Keys tijdens concert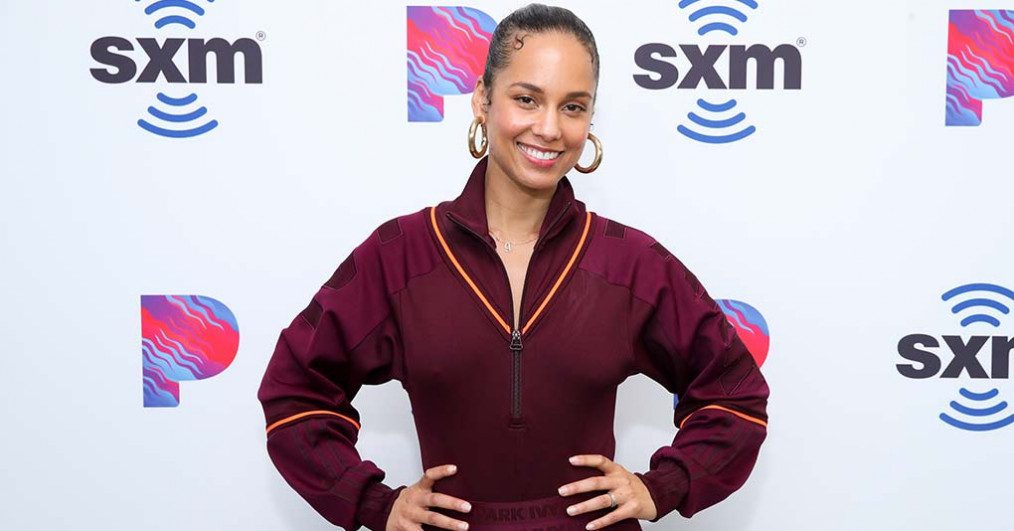 Alicia Keys wist niet wat ze meemaakte, toen ze eerder deze week naar het podium liep in de Rogers Arena in Vancouver.
Maandag kwam de zangeres op tijdens het nummer 'Empire State Of Mind' en werd onderweg naar het podium door een fan uit het publiek gezoend. De beveiliger die meeliep kon daar verder vrij weinig meer aan doen.
"Trust me, I was like what the F**K!!!!!!!!!!" schrijft Alicia. "Don't she know what time it is???"
Social media ging los op de video, die vooral de fan en beveiligers boos aankijken.
GET ALICIA KEYS OUTTA THERE RIGHT NOW!!! pic.twitter.com/rQrLn0ObV2

— 🗝 (@DiaryOfKeysus) August 30, 2022