Alicia Keys brengt 'We Gotta Pray'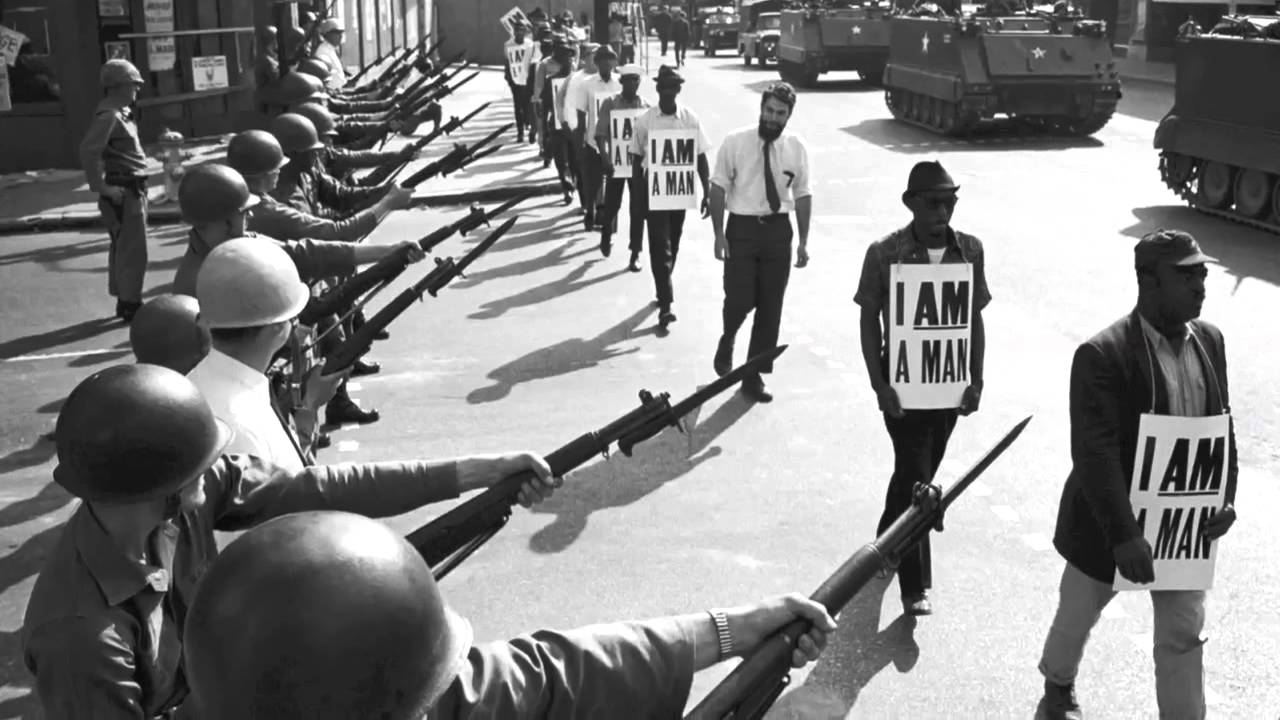 De zwangere Alicia Keys brengt de piano ballad 'We Gotta Pray'. Met de single doet ze een noodkreet tot liefde, vrede en vrijheid. Het is een knipoog naar de recente protesten voor Michael Brown en Eric Garner in Amerika. De videoclip bevat beelden van de protesten.
"We gotta pray, pray for the world tonight / We gotta save, somebody save somebody tonight."
Deze week viert Alicia de 11e verjaardag van haar album 'The Diary Of Alicia Keys'. Ze brengt de Kanye West remix van 'If I Ain't Got You' opnieuw uit.