Crazie K!D AnonYmous brengt album en gaat voor wereldwijd succes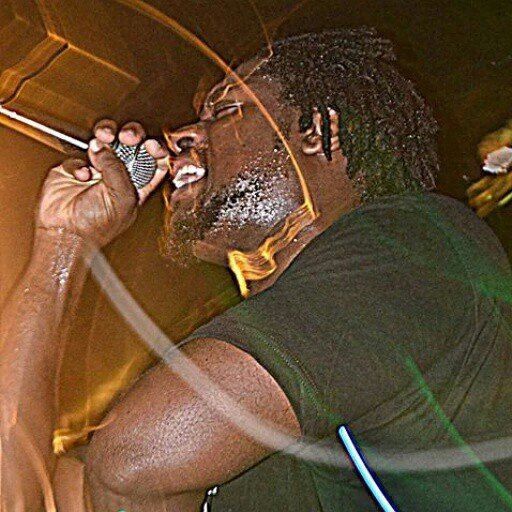 Philidelphia's eigen Crazie K!D AnonYmouS is het levende bewijs van het woord 'anonymous'. "Webster's dictionary defines the word as 'having no outstanding, individual, or unusual features; unremarkable or impersonal'.
Op 12-jarige leeftijd startte de uit Philadelphia afkomstige AnonYmouS met rappen. Hij werd opgevoed door een vader die op verschillende feesten van de partij was als DJ. De afgelopen jaar is hij gecoached door Philly's legendes, zoals Chuck Nice van 3 Times Dope en DJ No Phrillz. Zijn inspiratie haalt hij uit diverse hoeken. Denk aan Big Pun, maar ook Edgar Allen Poe en Nirvana.
Crazie K!D heeft vier mixtapes uitgebracht sinds de start in de muziekbusiness en dat heeft geleid tot het 'Taking Over The Throne' album, dat geproduceerd is door Fatman Elite.
Check Crazie K!D AnonYmouS op Twitter, Facebook en Instagram