Jojo sleept label voor de rechter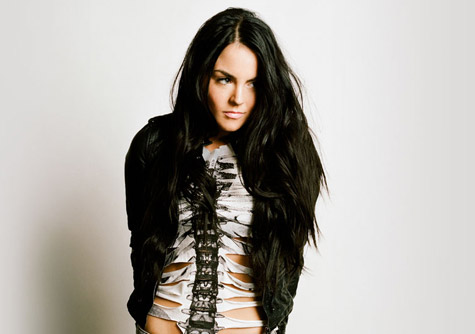 JoJo is er klaar mee. De 'Leave (Get Out)'-zangeres zit al zeven jaar vast aan Blackground Records en wil weg. Maar ze mag niet weg, want ze zit vast aan een contract. Daar denkt ze zelf echter anders over.
In 2004 tekenden Jojo en haar ouders een platencontract. Toen was ze 12. Volgens Amerikaanse wetgeving mag een minderjarige geen contracten tekenen met een duur van langer dan zeven jaar. In dat geval liep het contract tot maart 2011. Blackground wil haar niet laten gaan.
De inmiddels 22-jarige zangeres heeft al sinds 2006 geen commercieel album meer uitgebracht. Haar derde album is ooit opgenomen en er werd merchandise voor gemaakt, maar ze kreeg nooit een releasedate van haar label. "Blackground Records lost their distribution deal through Interscope, and if you can get the answer from them on why that happened, that would be a miracle," aldus Jojo.
Jojo's fans zijn een 'Free Jojo' actie gestart om haar weg te krijgen bij het label, waardoor ze weer nieuwe muziek kan uitbrengen.