Khaled stapt met We The Best in Def Jam label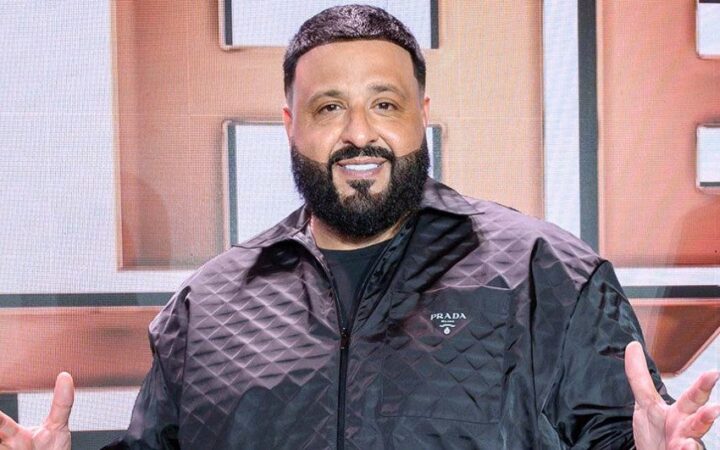 Def Jam is een nieuw talent rijker. DJ Khaled kondigt aan dat hij met zijn We The Best label een partnership aangaat met Def Jam.
Khaleds volgende albums zullen in elk geval onder de nieuwe samenwerking worden uitgebracht. Khaled krijgt ook de functie van Global Creative Consultant bij Def Jam.
De rapper is al in de studio bezig voor zijn nieuwe project. En hij heeft er zin in. "What I'ma do at Def Jam Records, not only am I gonna put the biggest hits out there, 'cause I'm in the studio right now working on a new album, and let me tell you, I work off of inspiration, I'm inspired."
Khaled is geen onbekende bij Def Jam. Hij werkte er al eens in 2008 als A&R executive. Hij werkte toen met onder anderen Rick Ross. "This new chapter marks a special time for me. The energy at this point in my career is at an all-time high and I'm grateful to Sir Lucian Grainge for allowing me to join his empire at this stage in my journey."
De rapper bracht eerder albums uit onder Epic Records. Daar kwamen vijf albums uit, waaronder 'God Did' van vorig jaar.