Ty Dolla $ign dropt eerste track 'My Friends' met Mustard en Lil Durk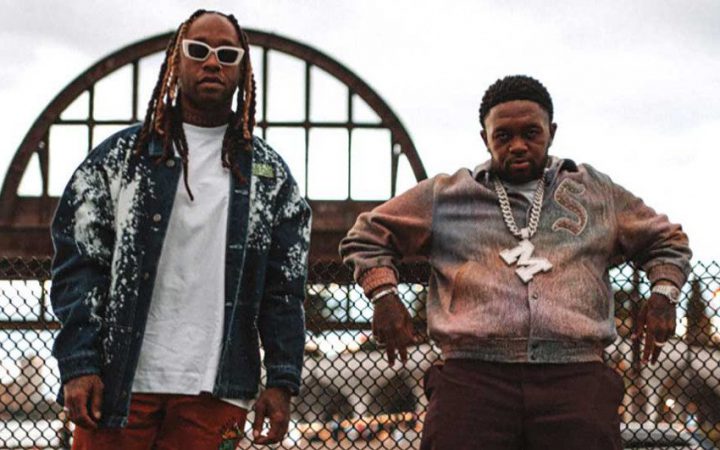 Het nieuwe album van Ty Dolla $ign en Mustard komt eraan, maar vandaag brengen ze eerst nog een voorproefje in de vorm van een nieuwe single.
'My Friends' is een samenwerking met Lil Durk. De productie is natuurlijk in handen van Mustard. "On top of the world, me and my clique / Got it out the mud, now we all lit / This how it feel to be rich, Black, and poppin'," rapt Ty.
In gesprek met Apple Music vertelt Mustard over de langverwachte samenwerking. "We always talked about it and said we was going to do it. We always just have millions of songs laying around and stuff like that," zei Mustard. "Between me, him, YG, the people that I work with closely… we all just have all these songs. And me and Ty just got a lot of songs so it was super overdue. I feel like we've been supposed to do this."