Miguel en vrouw gaan officieel scheiden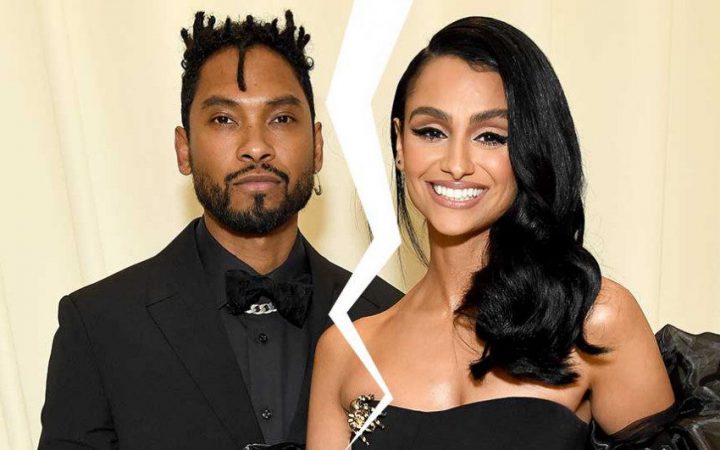 Miguel en zijn vrouw Nazanin Mandi gaan nu definitief uit elkaar. Dinsdag diende Mandi de documenten in voor de scheiding.
Het stel was bijna zeventien jaar bij elkaar, en de laatste drie jaar getrouwd. Volgens Mandi verschillen ze diep van binnen in veel dingen. Ze vraagt de rechtbank hun bezittingen 50/50 te verdelen, zoals overeengekomen in eerdere overeenkomsten.
In september 2021 kondigde de twee al aan dat ze uit elkaar gingen. "After 17 years together, Miguel and Nazanin Mandi have decided to separate and have been for some time now," stond toen in een verklaring. "The couple both wish each other well."
Maar in februari bleken ze toch weer bij elkaar te zijn. "Love heals. Proud of us," zei Miguel.
De 'high school sweethearts' hadden tien jaar een relatie voordat ze in januari 2016 verloofd waren. In november 2018 gaven ze elkaar het ja-woord in Simi Valley, California.