Trey Songz ontkent beschuldigingen geweld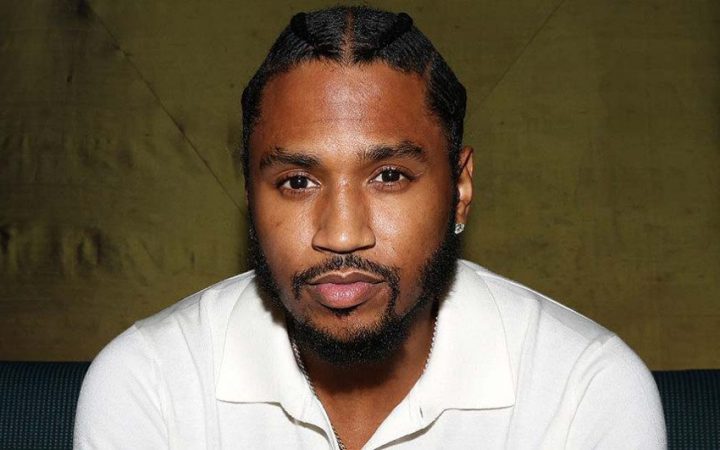 Trey Songz is nog niet van zijn juridische strijd af. Een vrouw beschuldigt de zanger ervan dat hij haar in het gezicht zou hebben geslagen. In oktober diende ze daarvoor een aanklacht in bij de politie.
De zanger zou onder meer aan haar haren hebben getrokken in de wc's van een bowling bar. Ook zou ze in het gezicht zijn geslagen. Ze meldde zich bij het ziekenhuis om zich te laten nakijken voor haar verwondingen.
Trey ontkent de beschuldigingen. Volgens zijn advocaat is hij slachtoffer van afpersing.
"A source close to the investigation informs us that Trey has been cooperative with authorities and expects that when all the evidence is reviewed, he will be exonerated," zegt Treys advocaat Mitchell Schuster. "This is another instance where those involved try to blame the celebrity with hopes of getting fame or riches."
Het slachtoffer werkt in de bowling bar.
Eerder dit jaar werd de zanger ook al aangeklaagd wegens verkrachting, maar die zaak werd geseponeerd.