Fetty Wap gaat viral met nieuwe single 'Sweet Yamz'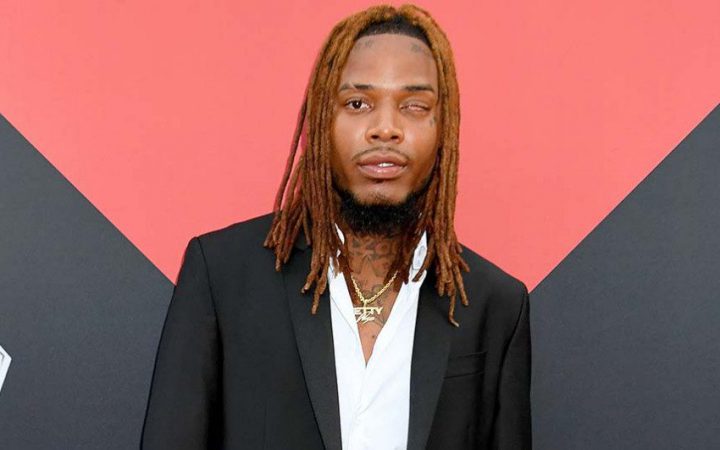 Fetty Wap is met de release van 'Sweet Yamz' een hit rijker. Het nummer is uitstekend op tijd voor Thanksgiving.
Afgelopen vrijdag bracht de rapper 'Sweet Yamz', zijn eerste release van dit jaar. "Can I get to the yams? / Sweet yams / Show me the way," rapt FW op de feel-good anthem. "Cause I got bills to pay / Can I get to the yams?"
Mocht je de track herkennen, dan kan dat. Het is namelijk een remake van Masego en Devin Morrisons 'Yamz' van vorig jaar.
"I really connected with the original song 'Yamz' from the first time I heard it earlier this year," zei de rapper eerder. "It makes me think of one of my favorite cities, Miami. I immediately knew I wanted to flip it and had to do a Zoomix!"
De track is behoorlijk trending aan het worden. Een hoop mensen zijn blij met het nummer, dat goed past bij de aankomende feestdagen.
Fetty Wap zal er zelf niet van genieten, want hij zit voorlopig nog vast. Hij bekende schuld aan het bezitten van en handelen in drugs. Hij kan daarvoor minimaal vijf jaar in de cel verdwijnen.
This nigga Fetty Wap just made a smooth ass thanksgiving song🤣🤣

— Simping Vinsmoke (@glovinsmoke) November 19, 2022
#WizKhalifa bumping #FettyWap new single #SweetYamz 🍠 pic.twitter.com/a0rAhidVIN

— DJLouieStylesTV (@DJLouieStylesTV) November 20, 2022