Minder kijkers voor eerste wedstrijd Oranje bij WK 2022 in Qatar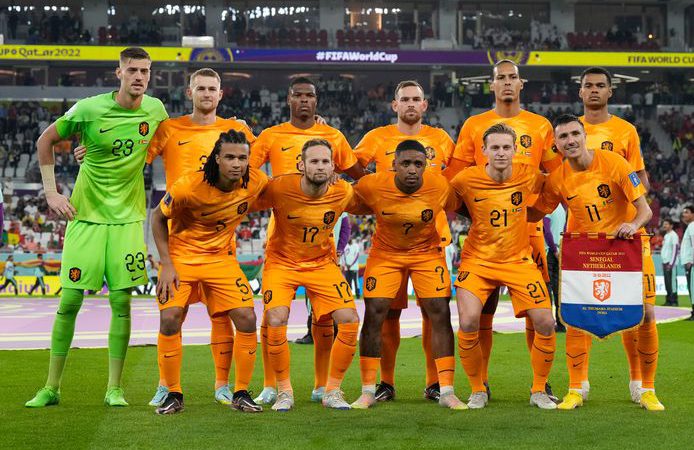 Ruim 4 miljoen mensen zagen maandagavond hoe Nederland de eerste wedstrijd op het WK voetbal in Qatar wonnen. Het WK in Qatar ging zondag van start.
Vergeleken met eerdere wedstrijden van het Nederlands elftal tijdens een WK of EK is het een van de slechtst bekeken eerste wedstrijden en de minst bekeken openingswedstrijd van Oranje op een EK of WK sinds lange tijd. Naar de vorige WK-opening van Oranje in 2014 tegen Spanje keken ruim 5 miljoen mensen. Ook de opening van het EK van 2020 tegen Oekraïne trok ruim 5 miljoen kijkers.
Volgens cijfers van mediabureau GroupM is het aandeel van kijkers in de leeftijdsgroep van vijftig jaar en ouder niet veranderd in vergelijking met het WK in 2014 en het EK in 2021 waar Nederland speelde. Vooral de jongere kijkers lieten het maandag afweten. In de leeftijdscategorie 20 tot 39 jaar halveerde het aantal kijkers zelfs bijna.