Travis Scott opnieuw aangeklaagd voor issues tijdens concert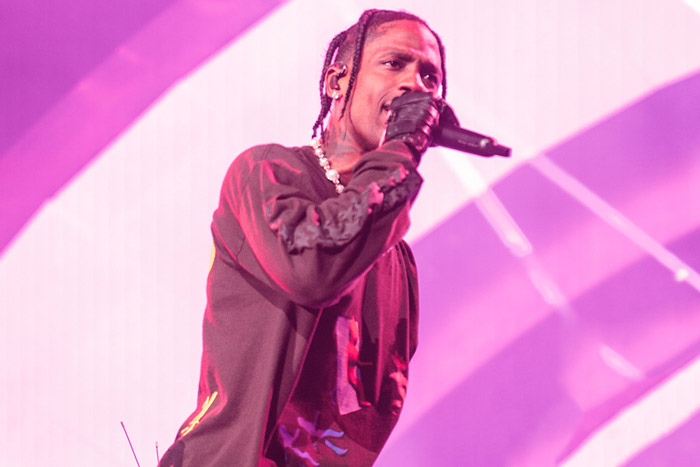 Travis Scott wordt opnieuw aangeklaagd. Dit keer voor het ophypen van publiek tijdens een concert om helemaal HAM te gaan.
En dat deed het. Het publiek ging zo tekeer dat Marchelle Love, een aanwezige bezoekster van het Rolling Loud Festival in Miami in 2020 de organisatie van het festival voor de rechter sleepte.
Afgelopen maand besloot ze echter ook de artiest zelf, Travis Scott, voor de rechter te slepen.
Volgens Love's advocaat heeft de politie meerdere keren verzocht om het publiek niet zo erg op te hitsen, maar daar gaf Travis Scott geen gehoor aan. Het ging zo tekeer dat een aantal bezoekers met elkaar op de vuist gingen en ook flauwvielen.
"Despite the fact that Travis Scott was aware of and could clearly see concertgoers being injured, suffocating, losing consciousness, fighting, and being trampled, he continued his performance while authorities were forced to attempt to render aid to these injured concertgoers," staat in een verklaring.
De aanklacht komt bovenop de vele aanklachten die al tegen Travis lopen vanwege het dodelijke Astroworld festival. Daar kwamen tien mensen om het leven en vielen vele gewonden vanwege een zelfde soort tafereel.