The Weeknd wil mogelijk artiestennaam wijzigen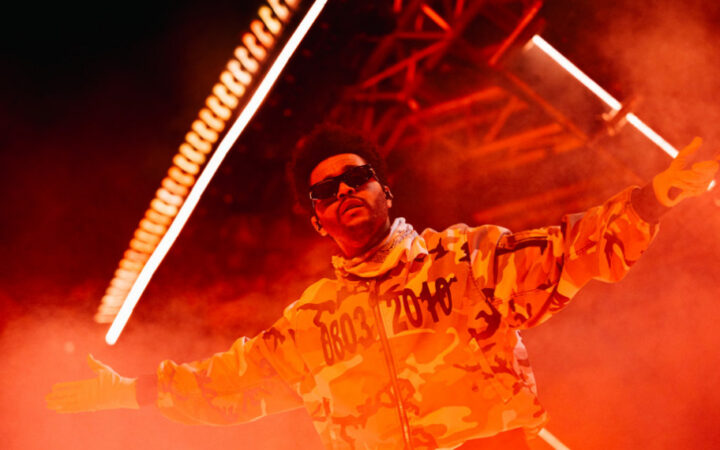 De naam 'The Weeknd' zou weleens kunnen gaan veranderen. In een interview met W Magazine zegt de zanger dat hij door een transformatie-fase gaat en mogelijk zijn artiestennaam wil veranderen.
"As The Weeknd, I've never skipped a concert. I've performed with the flu," concludeert hij. "I'll die on that stage."
Daarna ging hij door over zijn mogelijke keuze. "I'm going through a cathartic path right now," zegt de zanger. "It's getting to a place and a time where I'm getting ready to close the Weeknd chapter. I'll still make music, maybe as Abel, maybe as The Weeknd. But I still want to kill The Weeknd. And I will. Eventually. I'm definitely trying to shed that skin and be reborn."
"The album I'm working on now is probably my last hurrah as The Weeknd." De voorgaande jaren waren een rollercoaster voor de zanger. Met het topje in 2022. Toen bracht de 'True Colors' zanger zijn Dawn FM project.
Verder had Weeknd het druk als headliner van Coachella. Daar was hij on stage te zien met Metro Boomin. Ook werkte hij aan de film 'The Idol', dat op 4 juni uitkomt op Max.