HEERLIJK: Diddy dropt eerste video met The Weeknd en 21 Savage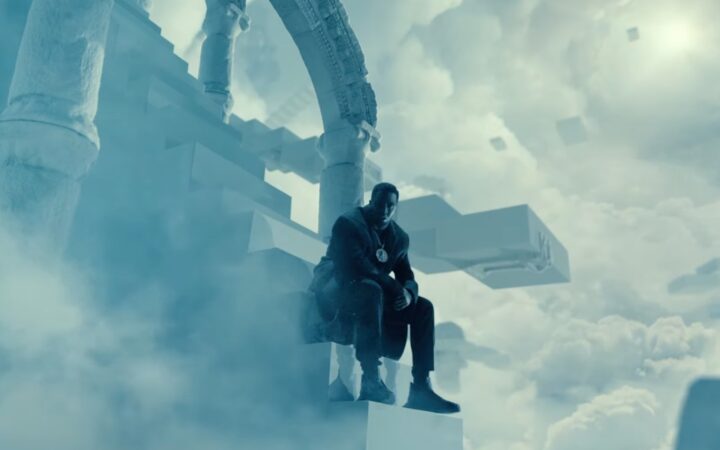 Diddy dropte vandaag zijn langverwachte 'The Love Album: Off the Grid' uit. Het nieuwe album staat vol met samenwerkingen en brengt dan ook de grootste R&B artiesten naar je toe.
Op het album horen we onder meer Busta Rhymes, Summer Walker, Justin Bieber, Jazmine Sullivan en Ty Dolla Sign. Maar de eerste single die Diddy uitbrengt is een collab met The Weeknd en 21 Savage.
Vandaag komt namelijk de video uit van 'Another One Of Me'. The Weeknd en 21 Savage blijken een 'match made in heaven'. Dat bewees Metro Boomin eerder dit jaar met 'Creepin', waarop ze ook te horen zijn.
Kort na de release van het album verscheen de video voor het nummer online.