DaBaby dropt video voor nieuwe single SHAKE SUMN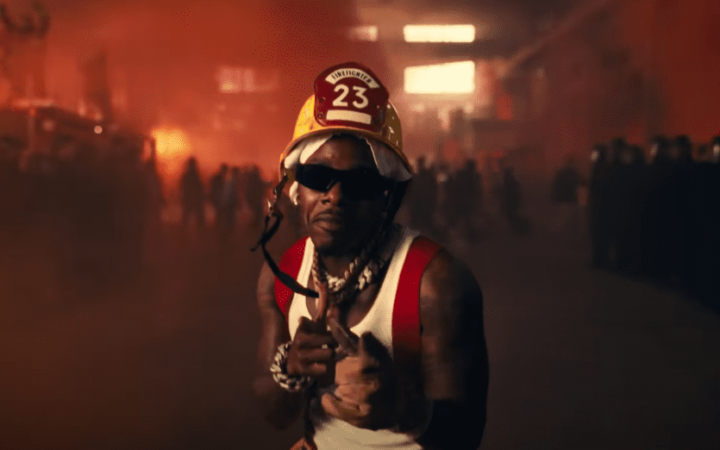 DaBaby is back. De rapper dropt de nieuwe video voor 'Shake Sumn', onderdeel van zijn 'CALL DA FIREMAN EP' die afgelopen week uitkwam.
"Yeah, call the fireman, she a hot girl, put her out, ooh, I just broke a sweat in this b**ch/ Get a towel, she said," rapt DaBaby. "Nothin' been happenin' now, it's a drought,' I tell her put her a** in the air/ D**k her down, go get in timeout, you a baddie/ Just sent me a spot with the addy, I get up and pop me a Addy, I get up and pop me a Addy/ I get up and catch me a flight, the s**t took 'bout four hours, went out to Cali."
CALL DA FIREMAN is DaBaby's eerste release sinds zijn album 'Baby On Baby 2' van vorig jaar. Dat project kwam uit op #34 in de Billboard 200.