T.I zegt 'sorry' voor sekstische opmerking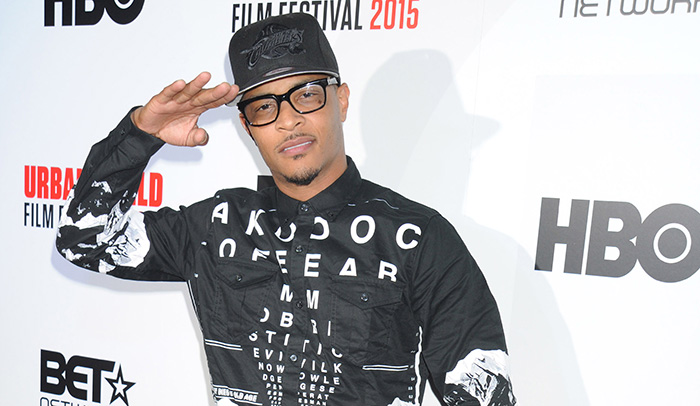 T.I ligt onder vuur door zijn sekstische opmerkingen over het feit dat een vrouw bezig is om president te worden. De rapper heeft een formeel excuus uitgebracht.
De rapper zei tijdens een interview met DJ Whoo Kid dat hij nooit op Hillary Clinton zou stemmen, puur omdat het een vrouw is. "Not to be sexist, but I can't vote for the leader of the free world to be a woman. Just because, every other position that exists, I think a woman could do well. But the president? It's kinda like, I just know that women make rash decisions emotionally—they make very permanent, cemented decisions—and then later, it's kind of like it didn't happen, or they didn't mean for it to happen. And I sure would hate to just set off a nuke."
Toen hij door kreeg dat niet iedereen gecharmeerd was van zijn opmerkingen, besloot hij zijn excuses aan te bieden via Twitter. "My comments about women running for president were unequivocally insensitive and wrong. I sincerely apologize to everyone I offended." Daarna maakte hij een korte video met een excuus. Die video is inmiddels wel weer offline gehaald.
Toch moest T.I nog even uithalen naar Oprah, die ook tegen T.I in ging na zijn opmerkingen. "Oprah, you've been in my house before. You know me better than that."