T.I vergelijkt zichzelf met Tupac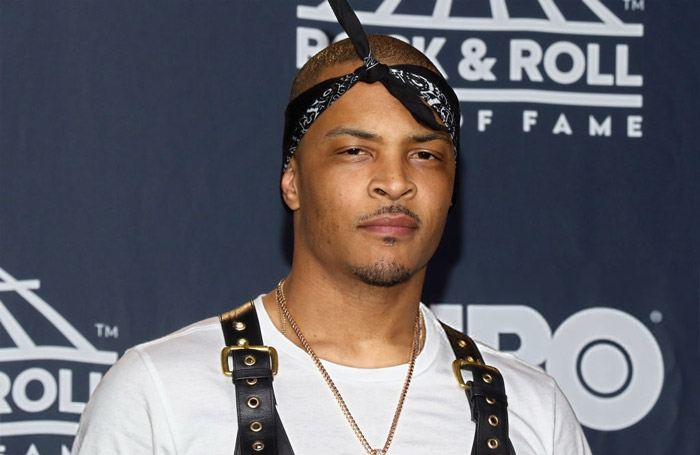 T.I benoemde weer even hoe goed hij wel niet is en stak daarbij een kleine grens over.
De 'King of South' stak een veer in zijn eigen reet op Instagram en vertelde hoe groot hij is in de muziek, film en zaken. T.I zei daarbij zich op hetzelfde level te begeven als Tupac.
"Any way you slice it… I'm the very best at what I do… impossible to duplicate… accept no substitution!!! When you get done buuuulshittin'… Riddle me this…. Who since 2Pac has maintained as much consistent diversity within music genres, businesses & other opportunities? I'll wait…"
Die zelfgeilheid kwam hem duur te staan. Half Instagram en Twitter viel over de rapper heen. "You are a great artist but you ain't no 2pac! Stay humble or get humbled," was één van de reacties. Zijn die-hard fans reageerden echter weer positief. "You the greatest. Period."
Het is niet de eerste keer dat T.I zichzelf 'vergeleek' met Tupac. In 2017 bracht hij een ode aan de rapper met 'Keep Ya Head Up' op het Rock & Roll Hall of Fame event.