Chance the Rapper verwacht tweede kind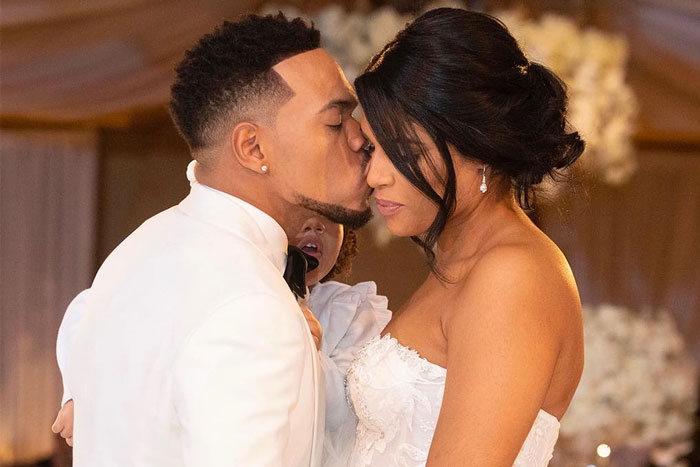 Chance the Rapper en zijn kersverse vrouw Kirsten Corley verwachten een tweede kindje.
Daags na het ja-woord dat ze elkaar dit weekend gaven, maken ze het blije nieuws bekend. "We pregnant again," schrijft Chance op Instagram. "Its a girl. JESUS CHRIST. WE LOVE YOU GOD."
Kirsten is in september uitgerekend. Ze hebben al een dochtertje, Kensli, uit 2015.