Stem achter robotrapper FN Meka krijgt geen geld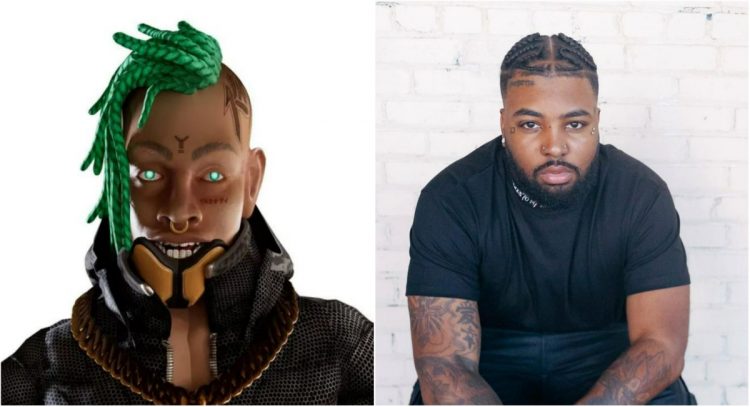 De stem achter de controversiële AI rapper FN Meka laat voor het eerst van zich horen.
De robotrapper werd gedropt door label Capitol Records nadat er grote kritieken kwamen vanuit de zwarte community.
Kyle The Hooligan onthult nu dat hij de stem was achter de allereerste robotrapper. De rapper zegt dat hij door Capitol werd benaderd over het project maar nooit betaald heeft gekregen.
"They came to me with this AI shit and was like would I want to be the voice of it, and I thought it was going to be some collaboration," zegt Kyle. "They promised me equity in the company, percentages, all this stuff, so I'm thinking, 'OK, this about to be some collab, something different for me, so I can do my music and do some A.I. stuff with this FN Meka character."
Maar daar kwam allemaal niets van terecht. De robotrapper werd niet erg positief ontvangen en moest al snel het veld ruimen.
Capitol liet hem vallen, maar stuurde ook helemaal geen berichten meer naar Kyle. "Next thing I know, n**** just ghosted me. Use my voice, use my sound, use the culture and literally just left me high and dry. I ain't get a dime off of nothing, and they got record deals, all this stuff."
Hij vindt het goed voor Capitol dat het project niet goed is gegaan. "I wasn't involved in no meetings or none of that, which is fucked up. So, I'm glad they ass got canceled 'cause that's karma for they ass 'cause God don't play with me. I'm gonna tell you that right now."