Chris Brown doet 'This Christmas' live in medley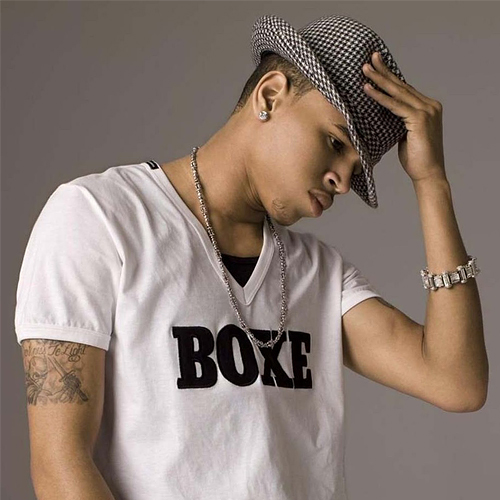 Het zijn weer de mooiste dagen van het jaar, zoals ze dat noemen, en dat betekent dat ook de artiesten weer uitpakken. Chris Brown deed een opvallende medley van zijn nieuwe track 'Back To Sleep' en 'This Christmas'.
Gisteren stond Chris op het podium van de 'Taraji and Terrence's White Hot Holidays' special. Behalve Chris Brown hoorden we ook Mary J. Blige, John Legend en Jamie Foxx.
Helemaal lekker met Chris ging het niet. De zanger leek het wat moeilijk te hebben met zijn stem tijdens het optreden, en dat viel op. Honderden Twitter-berichten volgden.
Chris maakt zich op voor de release van zijn nieuwe album 'Royalty', op 18 december.