Snoop Dogg in Call of Duty: Warzone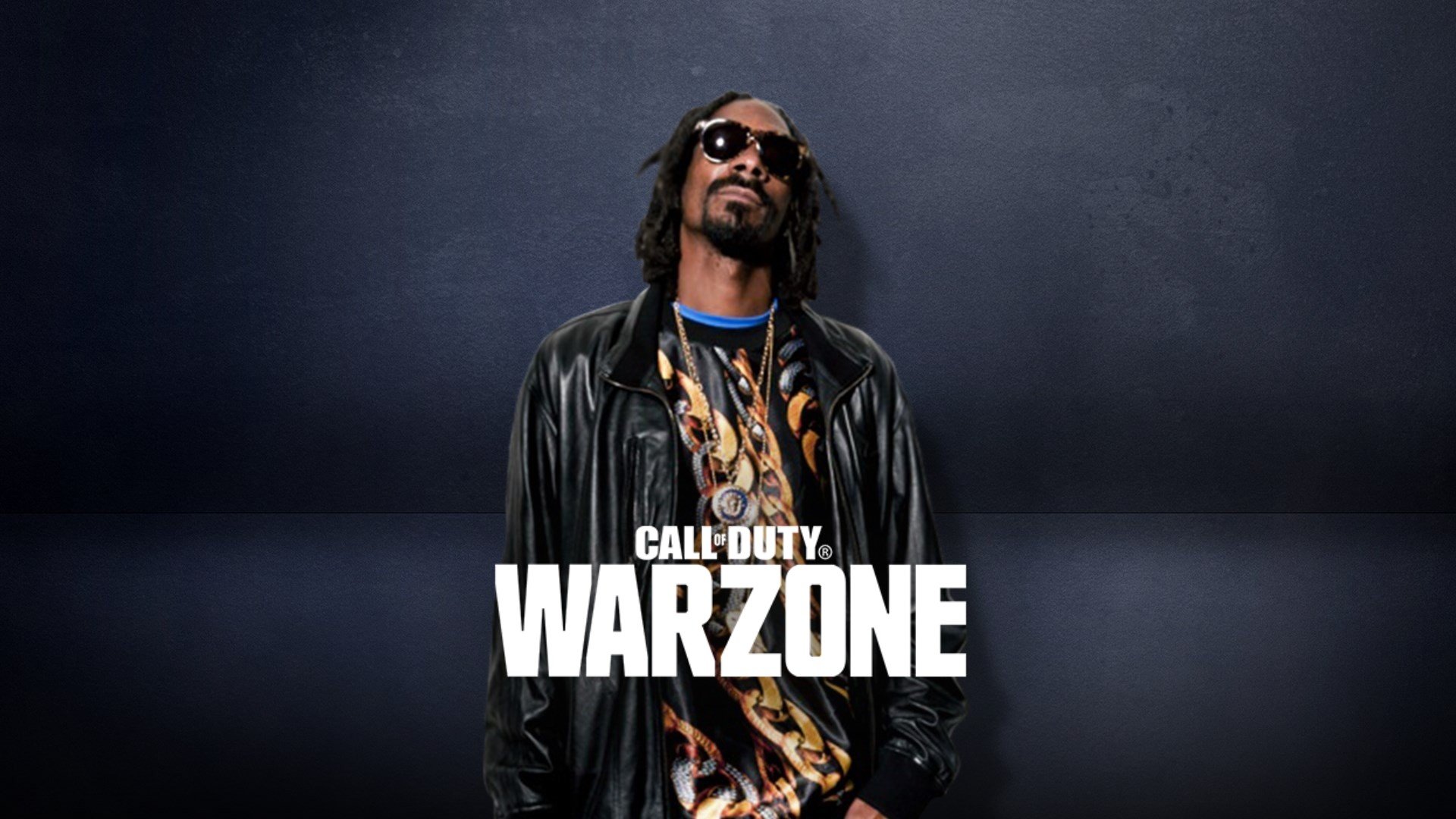 Gisteren is seizoen twee van Warzone van start gegaan. Dat was voor veel Call of Duty-spelers een mooi Valentijnscadeau. Maar er zit nog meer aan te komen..
Rapper Snoop Dogg zien we mogelijk binnenkort terug in de game. Dat wordt gezegd door verschillende welingelichte bronnen. Hij zou als operator aan het spel worden toegevoegd.
Op Twitter verschenen al foto's waarop Snoop is te zien met een geweer in zijn handen.
Het is niet de eerste keer dat Snoop in de game zit. Voor Call of Duty: Ghosts sprak hij al wat stemmen in.