Rapper Freddy E twittert over eigen zelfmoord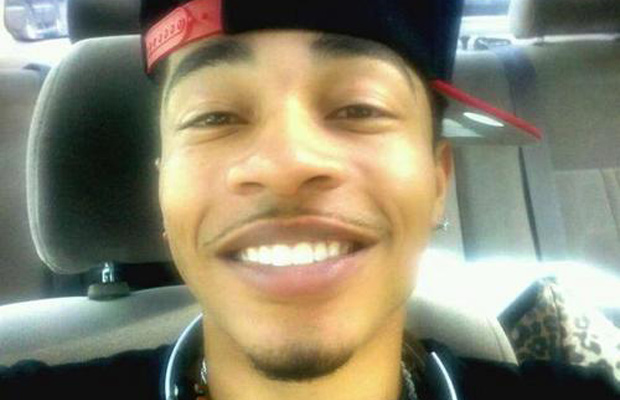 Rapper Freddy E heeft vorige week zaterdag zelfmoord gepleegd. Hij deelde zijn laatste momenten met zijn bijna 130.000 volgers op Twitter. Inmiddels heeft hij er bijna 10.000 bij.
Toen zijn goede vriendin en rapper Honey Cocaine de berichten las, ging ze naar hem toe. Maar het bleek al te laat. Volgens anonieme bronnen zou hij een relatie hebben met Honey Cocaine, maar die geruchten ontkent zij na zijn dood.
's Avonds rond 21:00 uur Nederlandse tijd was er nog niets aan de hand. Om 21:40 uur lacht het leven hem nog tegemoet en tweet hij: "I just can't wait to drop the video LOL. S/O to my cousin @NhatureBoy on the camera!" Zeven minuten later slaat de sfeer om: "Annnd, my day is ruined. Smoked my first pack of cigarettes today… been a long time since I've gone through heart break. It's a cold unforgiving world if I do say." Bijna twee uur later, rond 23:30 uur Nederlandse tijd: "I love you Mom. I love you Dad. I love you Katherine. God… please forgive me. I'm Sorry."
In eerste instantie konden zijn bijna 130.000 volgers op Twitter niet geloven dat Freddy werkelijk zelfmoord had gepleegd. Zij dachten eerder aan een publiciteitsstunt. Maar later dezelfde dag bevestigden de ouders van Freddy E dat hij zichzelf met een geweer had doodgeschoten.
Check het interview van MTV met Honey Cocaine hier