PnB Meen laat van zich horen na dood broer PnB Rock: "Trouble getting my brother back"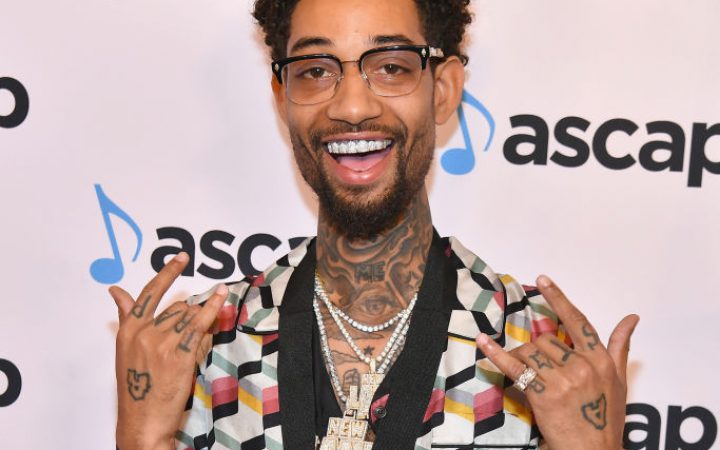 PnB Rock's dood liet een grijze schim achter nadat hij afgelopen week op klaarlichte dag werd doodgeschoten in een restaurant.
Verschillende collega's uit de scene lieten hun afschuw blijken en een aantal grepen de mogelijkheid aan om te laten weten wat ze van privacy vinden. De dader wist waar Rock was omdat zijn vriendin een story plaatste met een locatie tag op Instagram.
Rock's kleine broer PnB Meen liet ook van zich horen op social media. "I don't know how to begin. Ima let it go… You was the only one who believed I can do what you do. I can't stop crying bro, why you ain't have me with you?" In dezelfde post beloofde hij dat hij voor Rock's dochters zal zorgen.
Zaterdag plaatste Meen ook een update van Rock's familie. Dat bericht verdween even later weer. In het bericht schreef Meen dat de familie nogal wat moeite heeft om Rock's lichaam van California naar huis te krijgen.
"We been having trouble getting my brother back to Philadelphia. The state of Los Angeles claiming they have some type of law, going against our as Muslims. Now I have no clue when his Janazah."
Meen sloot zijn post af met "Prayers up. I got you big bro, ya daughters."