Nog meer reclame per video op YouTube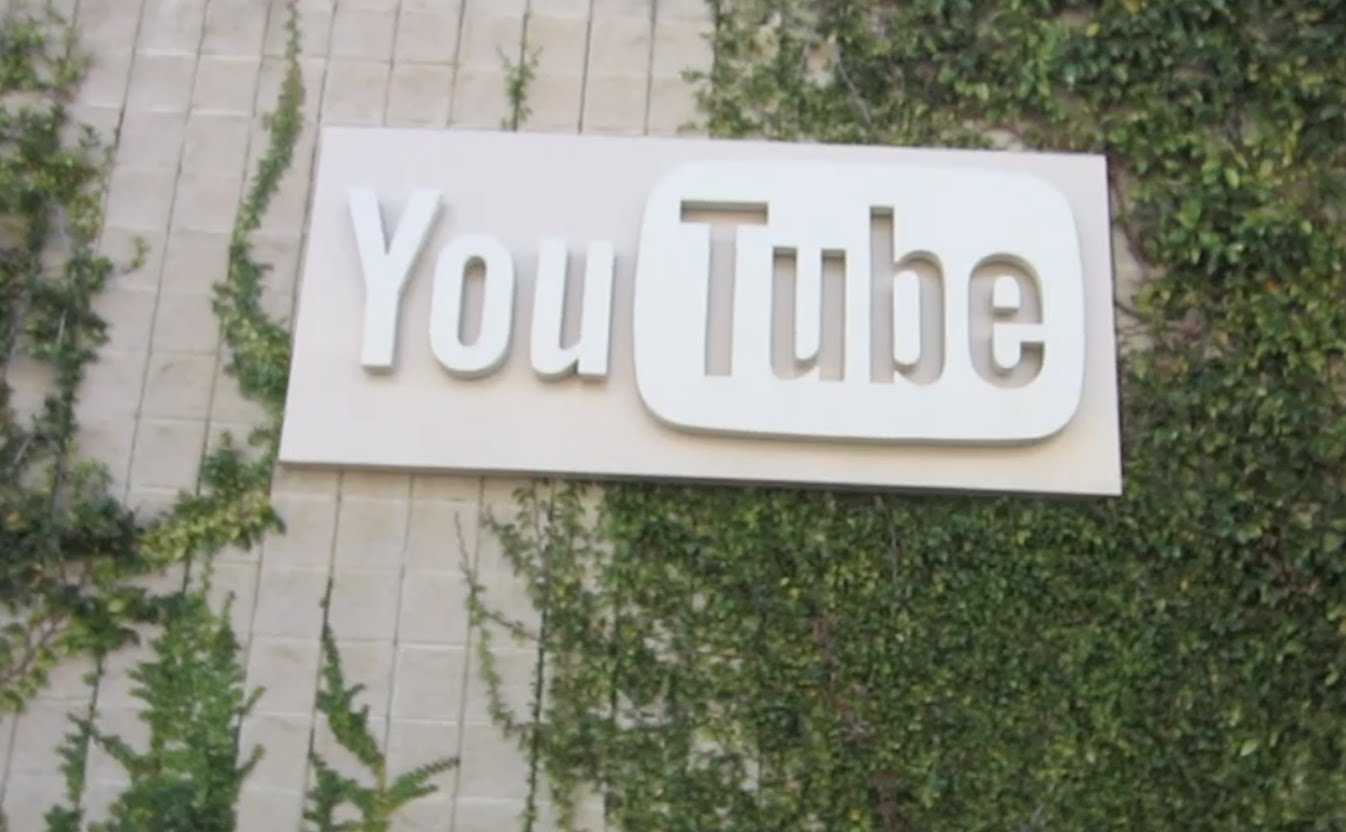 YouTube is aan het experimenteren met nog meer advertenties. Verschillende gebruikers melden online dat zij tien advertenties moeten bekijken voordat een video start. Het is niet mogelijk om de advertenties over te slaan.
Het lijkt te gaan om een test onder een kleine groep gebruikers. Niet iedereen ziet meer advertenties.
Een woordvoerder laat weten dat het gaat om een inmiddels beëindigd experiment.
Bij de meeste YouTube-gebruikers bestaat een reclameblok uit twee of drie advertenties. Sommige van die advertenties kun je ook na vijf seconden al skippen.
YouTube-gebruikers melden op Reddit dat ze de advertentieblokken met tien korte advertenties niet kunnen doorspoelen. Voordat de video start, moeten ze het hele reclameblok bekijken.
Het lijkt erop dat YouTube de prikkel om te gaan betalen voor een YouTube Premium- of YouTube Premium Lite-abonnement groter wil maken. Voor gebruikers met een YouTube Premium-abonnement is het platform reclamevrij.