Beyonce in nieuwe Toyota commercial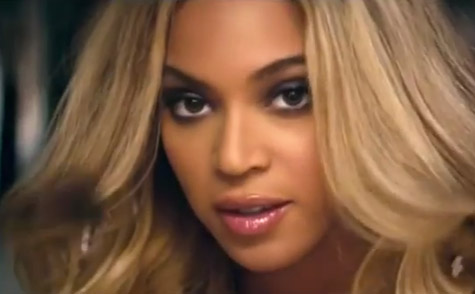 Eerder leende Beyonce zich al voor de commercials van Pepsi, L'Oreal en H&M, maar dit keer heeft Queen B een deal met Toyota voor hun nieuwe 'Get Going' campagnes.
In de commercial zien we Beyonce in een bus de lyrics schrijven voor 'Survivor' en even later in de studio met The-Dream. De 30 seconden durende commercial eindigd 'on stage'.
"Every day I wake up, I make a choice. Not to let the world decide for me. I decide to get going," zegt Bey in de commercial.