EA gaat cheats FIFA 23 dieper controleren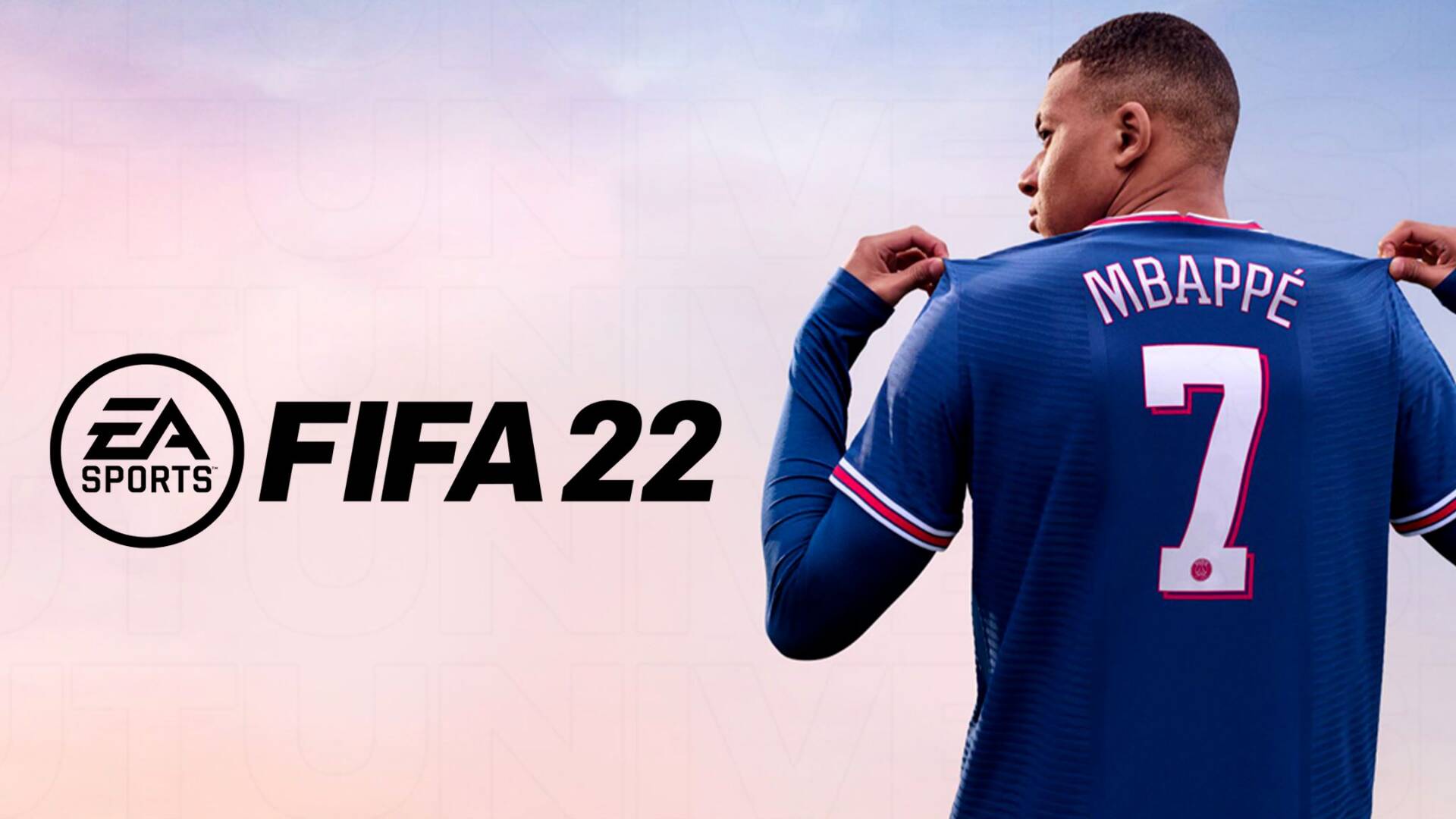 EA Games gaat in FIFA 23 dieper controleren of er gecheat wordt. Dat schrijft de ontwikkelaar in een blog.
In FIFA 23 is een beveiliging ingebouwd die in de kernel controleert of er valsgespeeld wordt.
Bij cheaten worden zogenaamde 'mods' gemaakt die de code van een game aanpassen om voordelen te krijgen ten opzichte van andere spelers. In schietspellen zou je daarvoor bijvoorbeeld kunnen zien waar andere spelers zich bevinden.
De manieren om vals te spelen in games worden steeds geavanceerder. Er zijn zelfs al hackers die de kern van een besturingssysteem aanpassen om te kunnen cheaten. EA Games heeft FIFA 23 daarom voorzien van een beveiliging die zelfs in de kern van het besturingssysteem controleert of er valsgespeeld wordt.
Ontwikkelaar Activision Blizzard, dat dit jaar nog werd overgenomen door Microsoft, doet dit al langer met Call of Duty. De methode is omstreden omdat een beveiligingslek zou kunnen ontstaan dat effect heeft op de hele computer. Gameontwikkelaars moeten hier dus zeer zorgvuldig mee omgaan.