Nieuwe Call of Duty: Modern Warfare 2 map speelt zich af in Amsterdam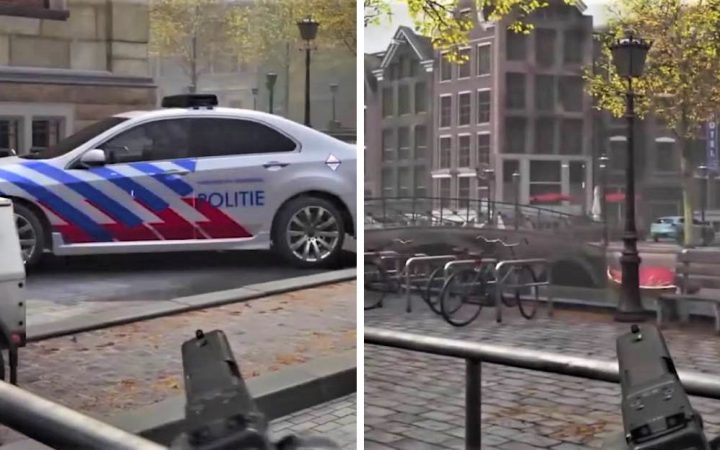 De nieuwe Call of Duty bevat een map die zich afspeelt in Amsterdam. De multiplayer map is nu al te spelen in een beta-versie.
In de nieuwe 'Modern Warfare II' franchise zien we het fictieve Breenbergh Hotel & Spa vlakbij het Centraal Station. In de map zien we onder meer (niet heel realistische) Nederlandse politieauto's en een brandweerwagen.
In 2020 was Amsterdam ook al het toneel van Call of Duty: Black Ops Cold War. Toen waren we te gast op de wallen en hoorde je ook een klein stukje Nederlandse tekst in de game over 'bitterballen'.